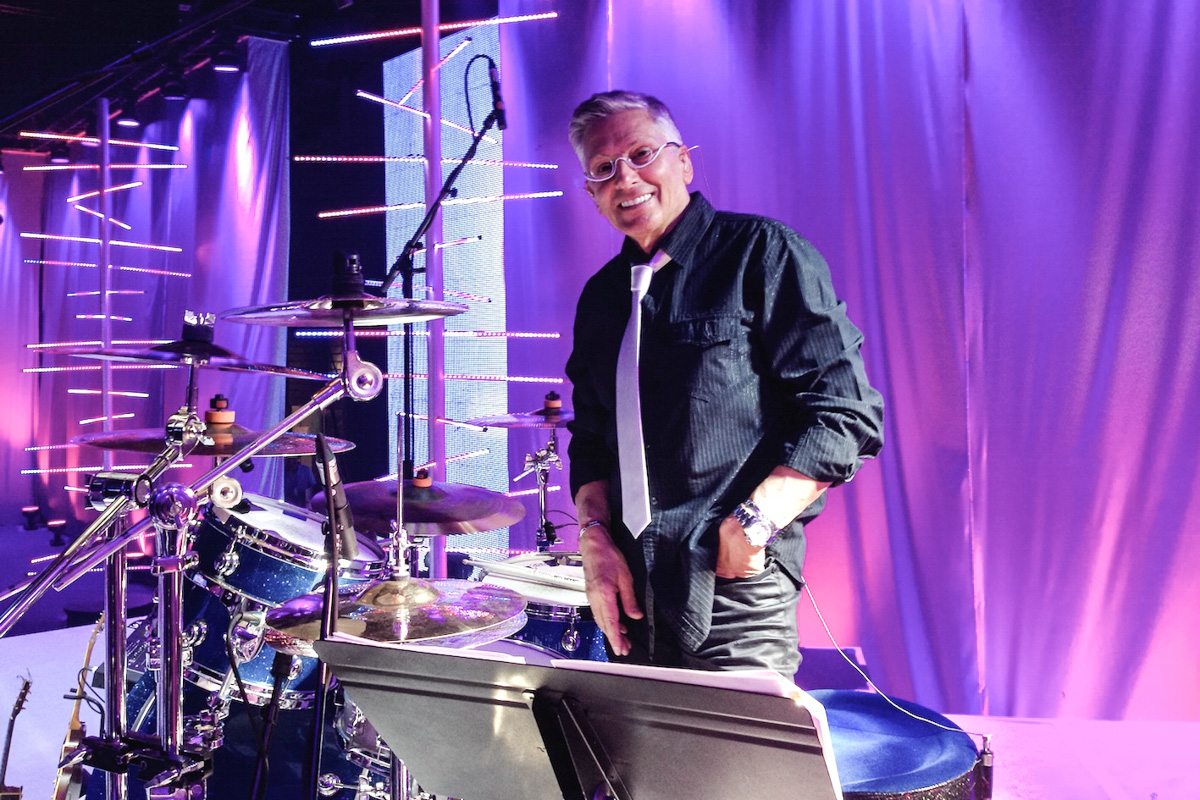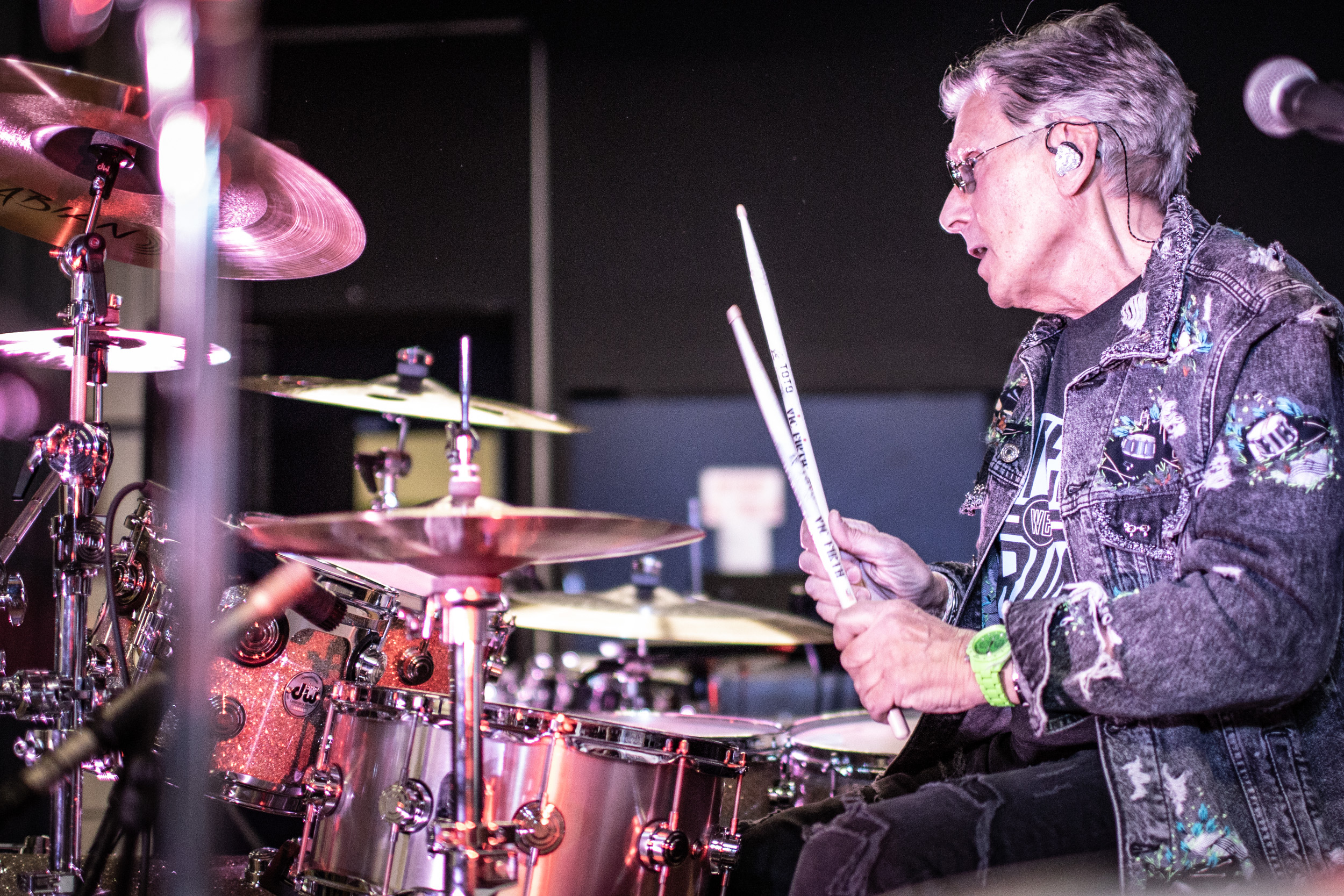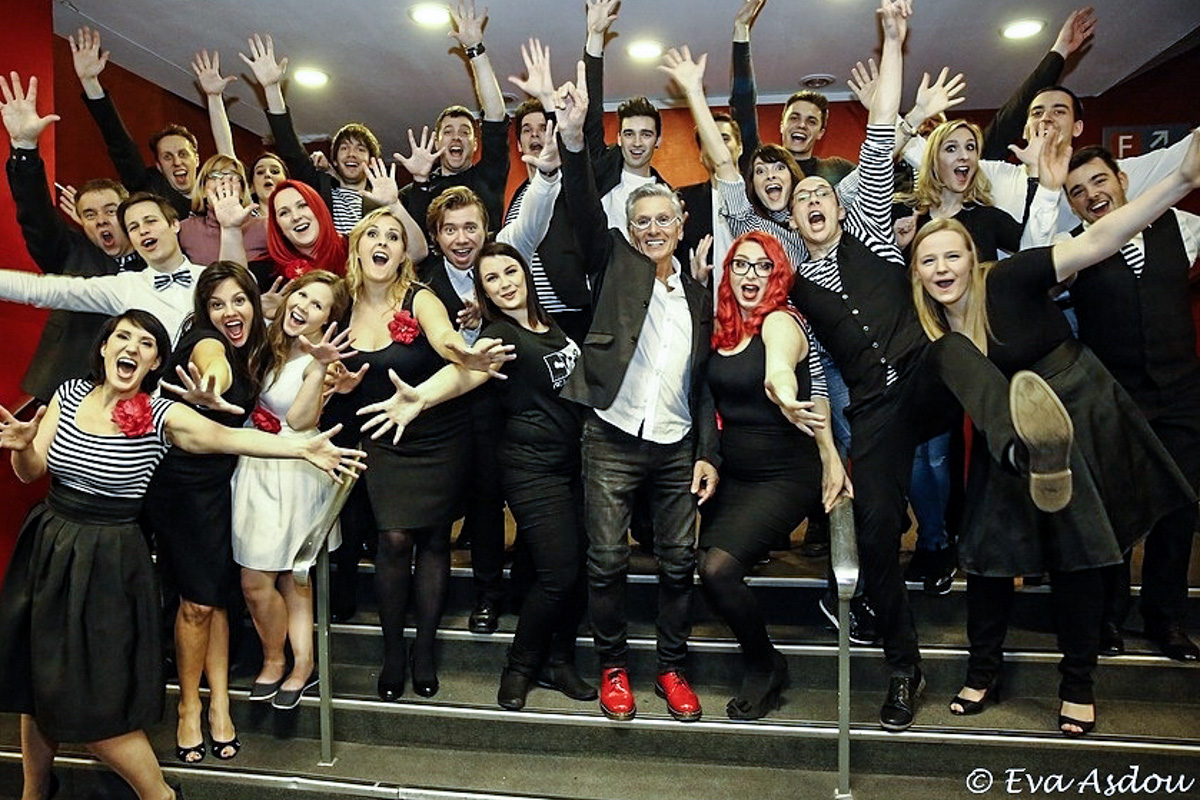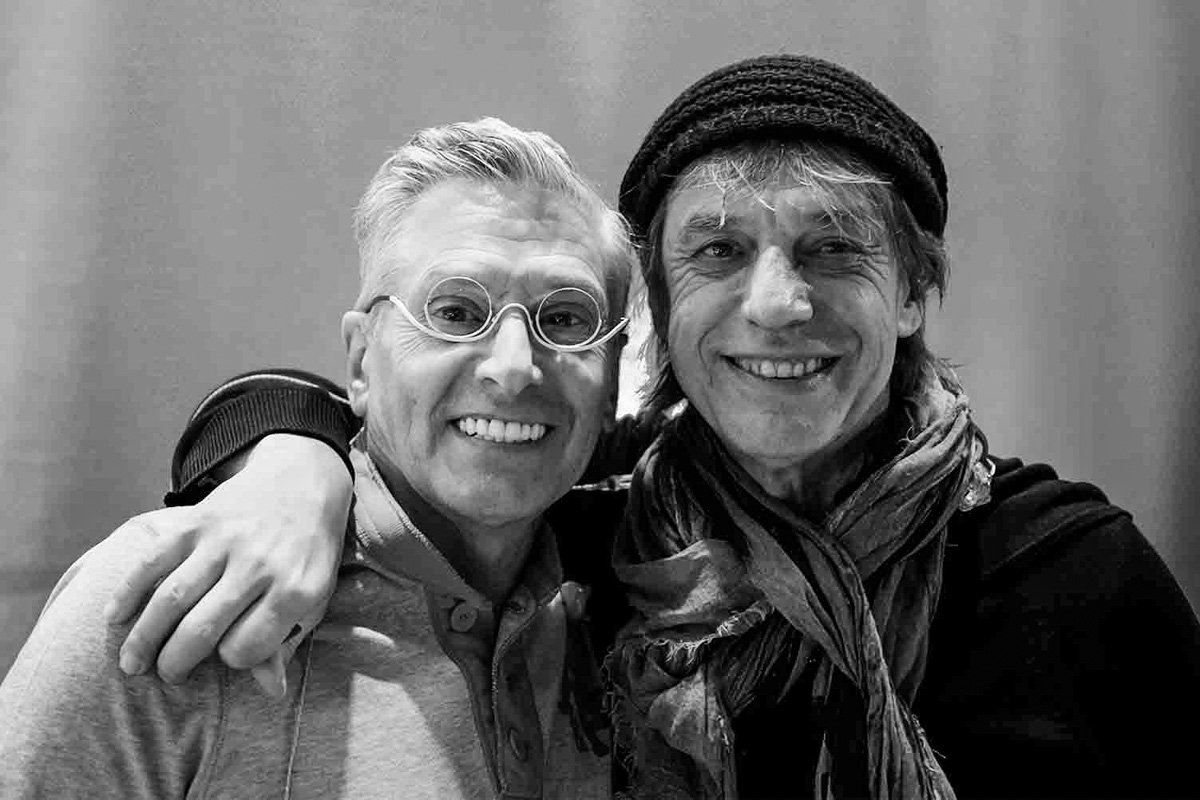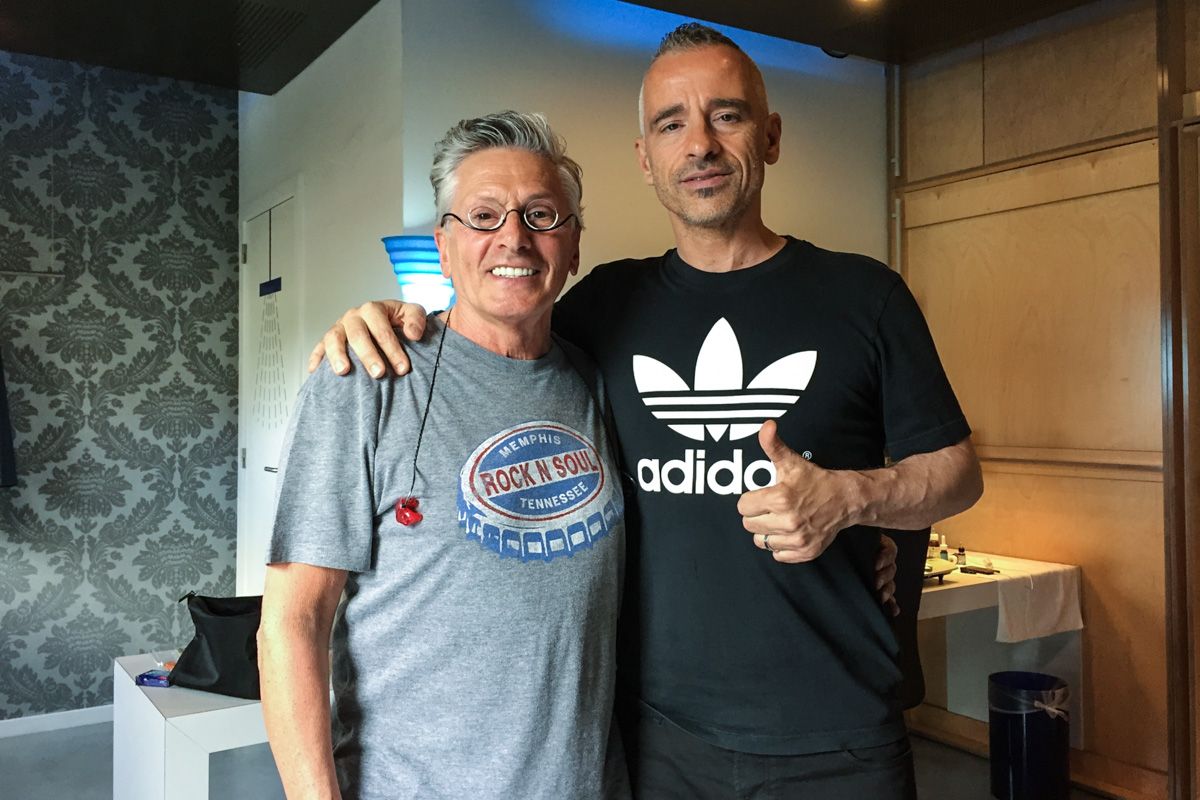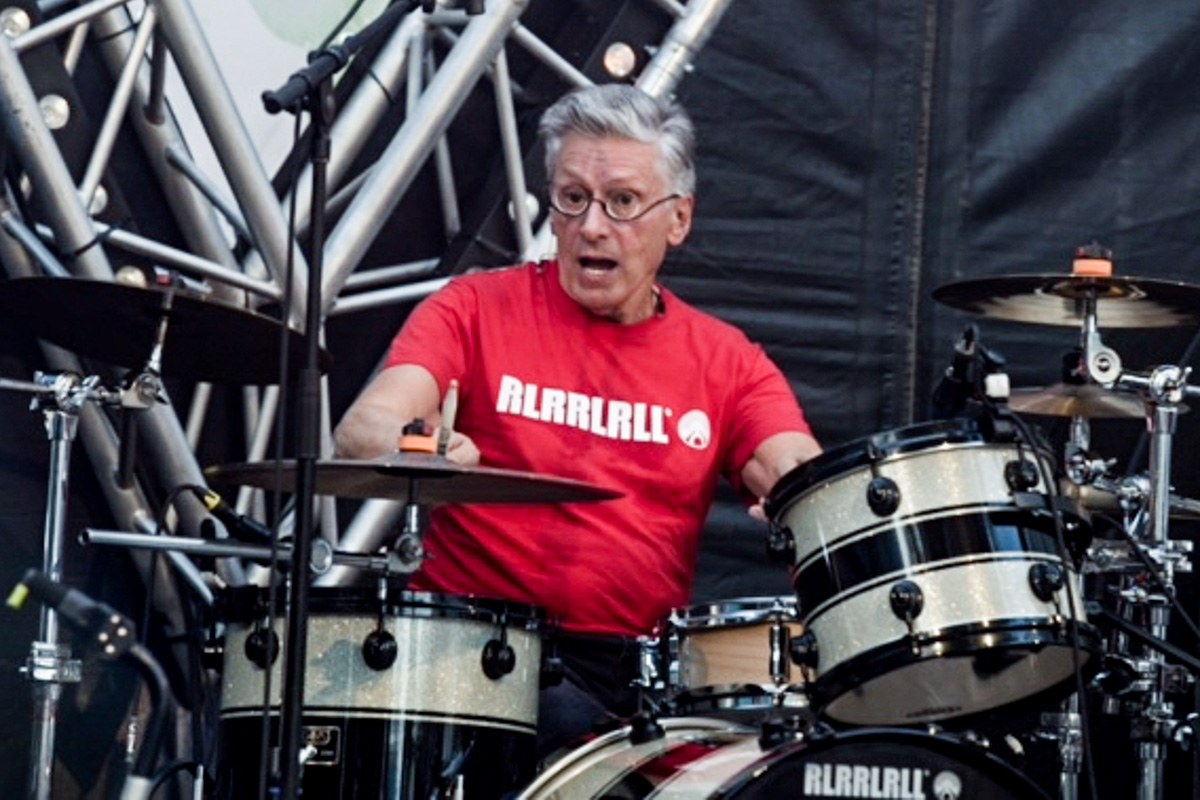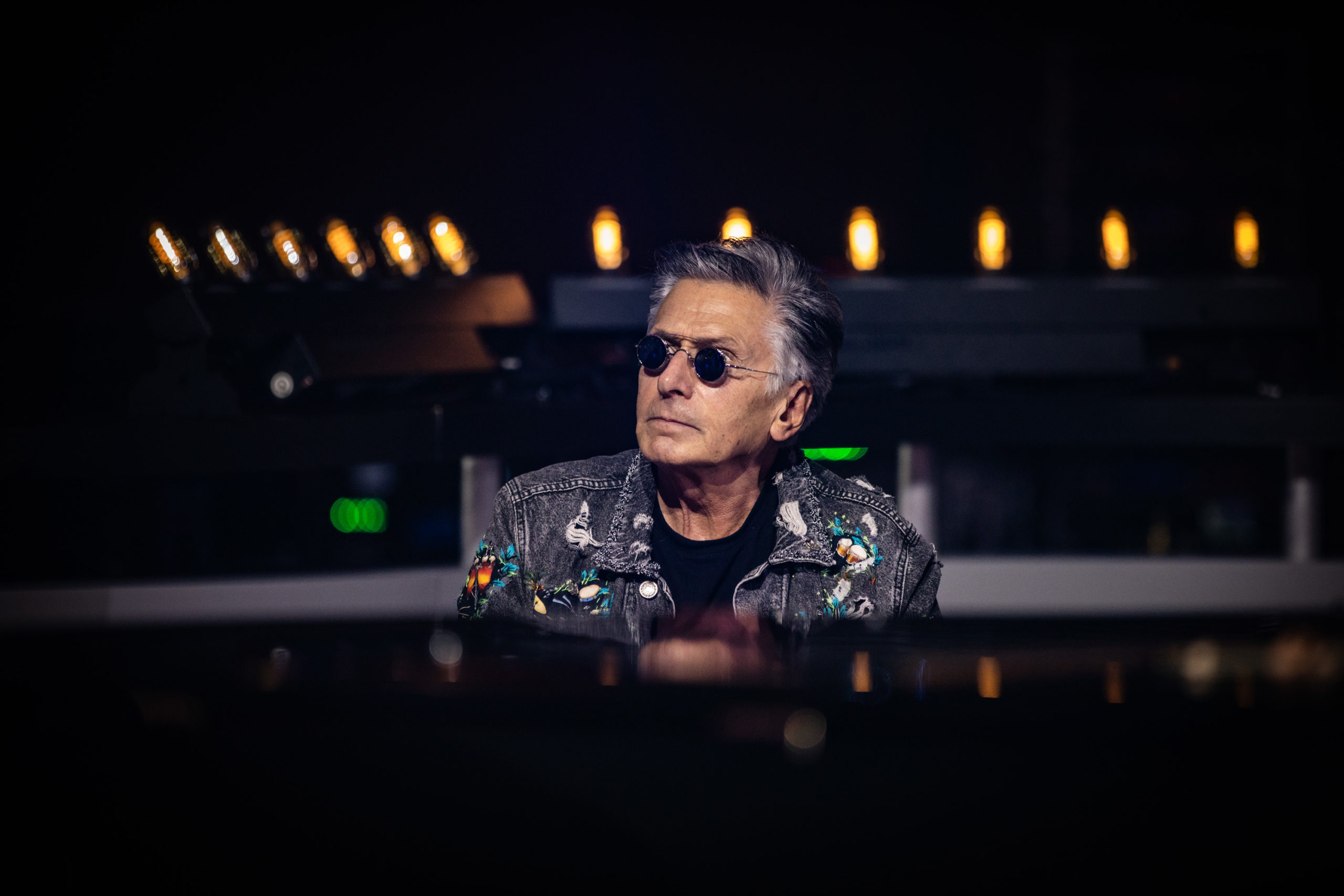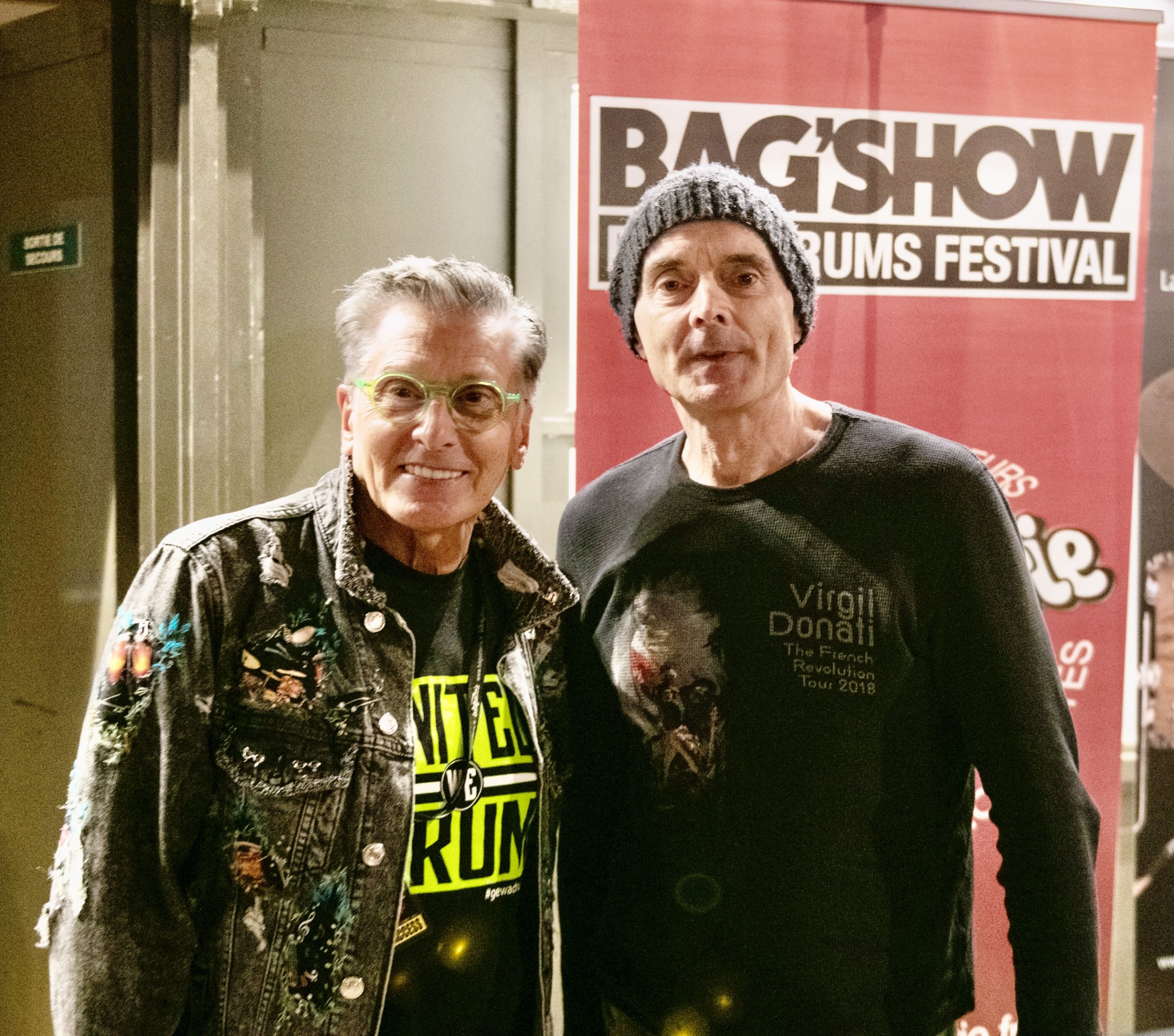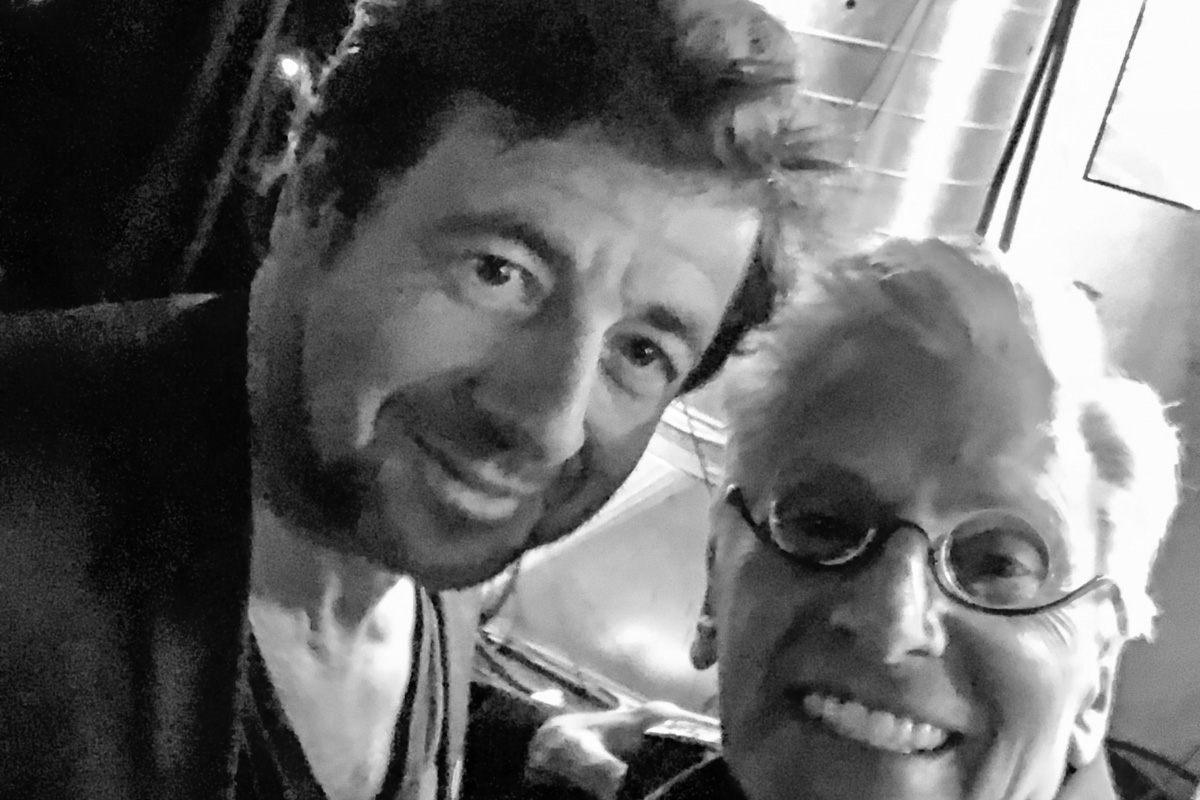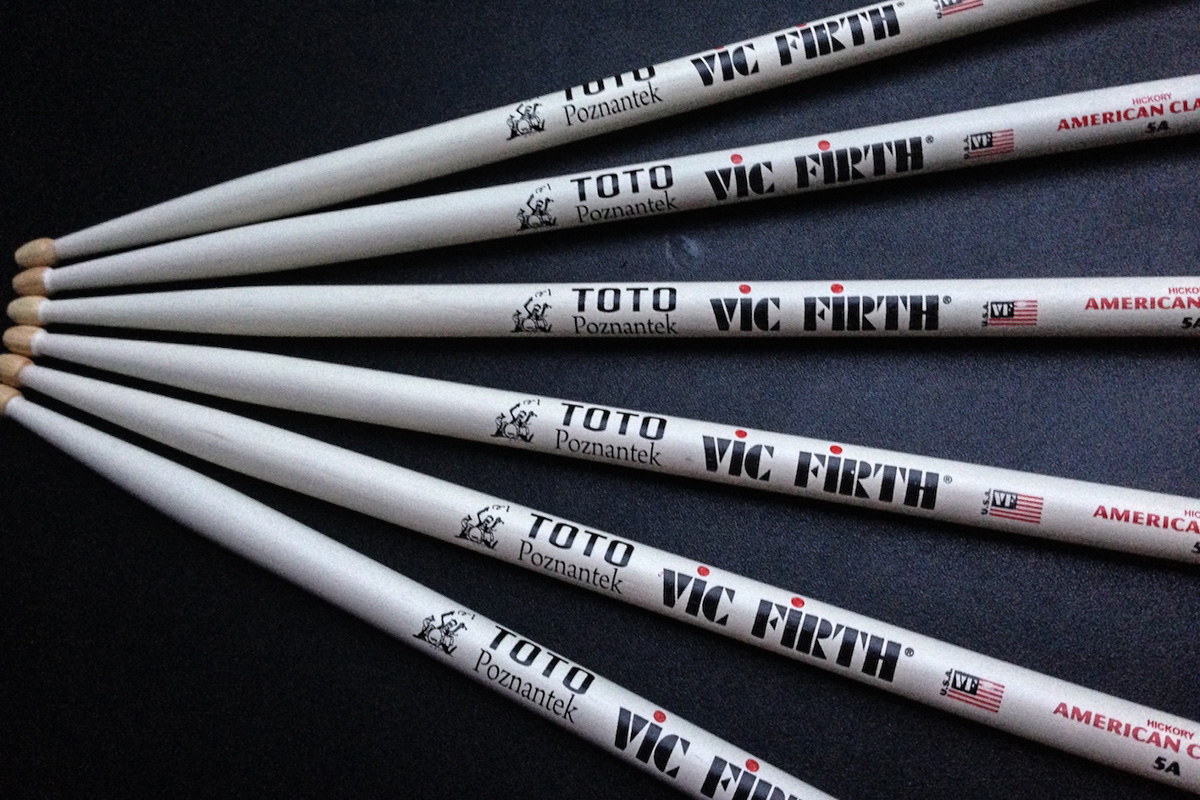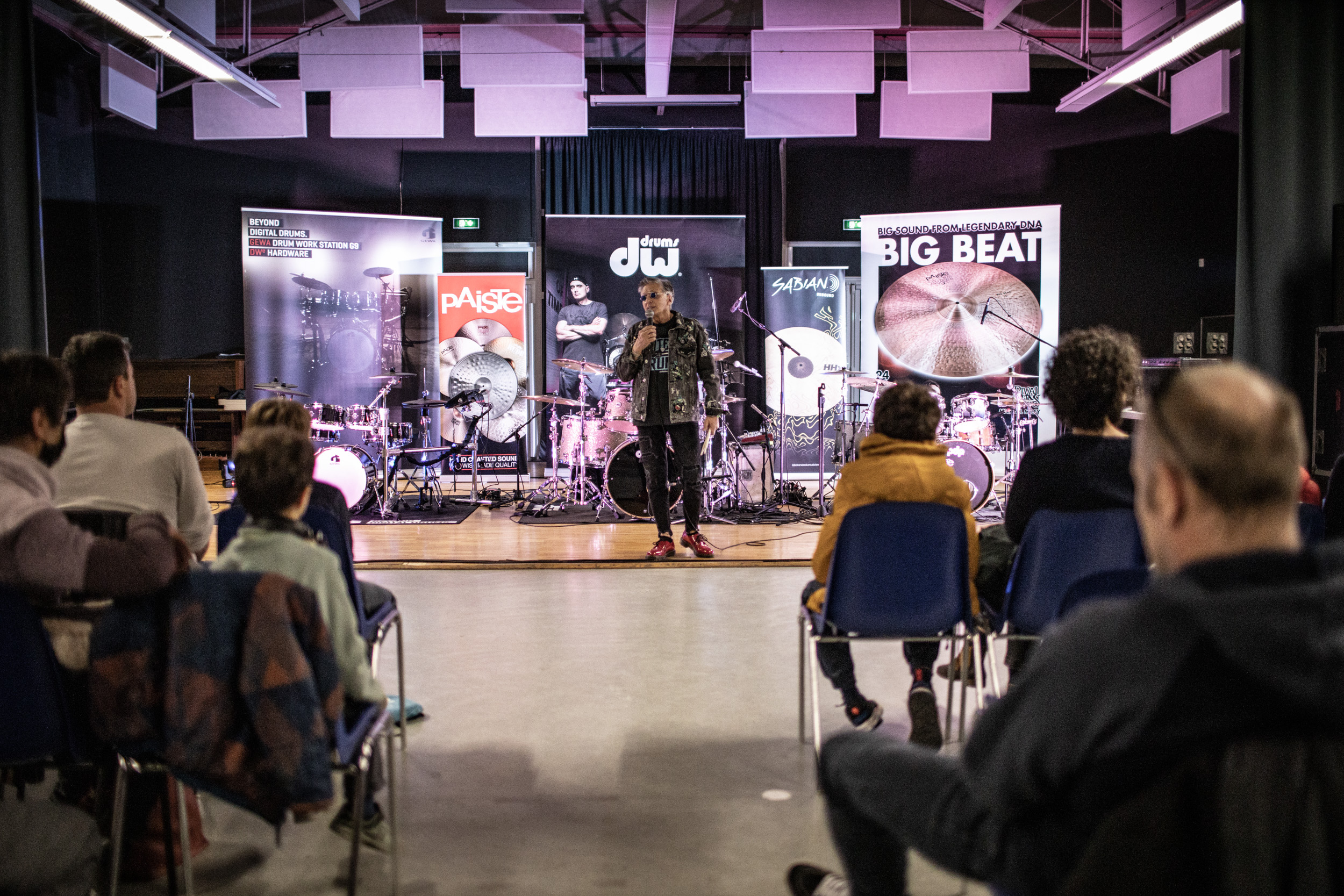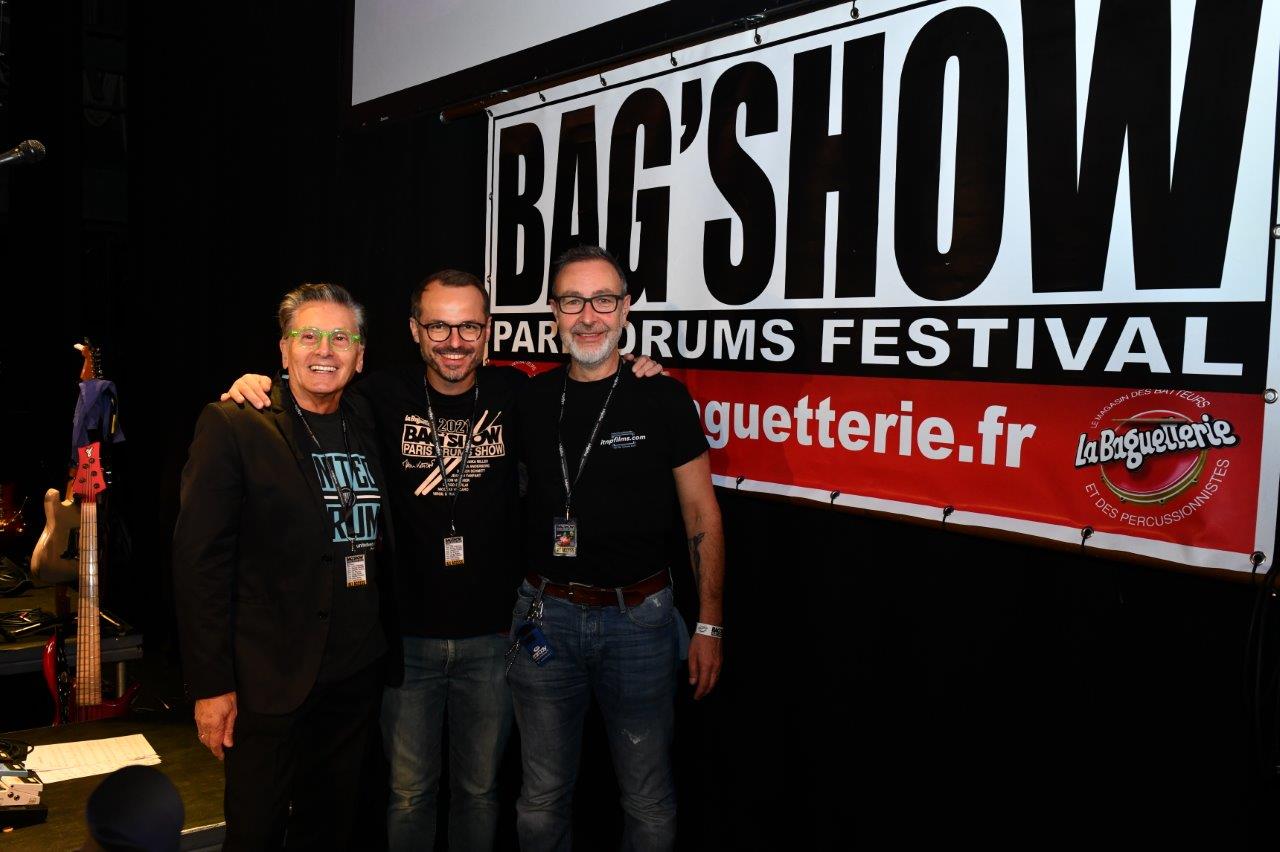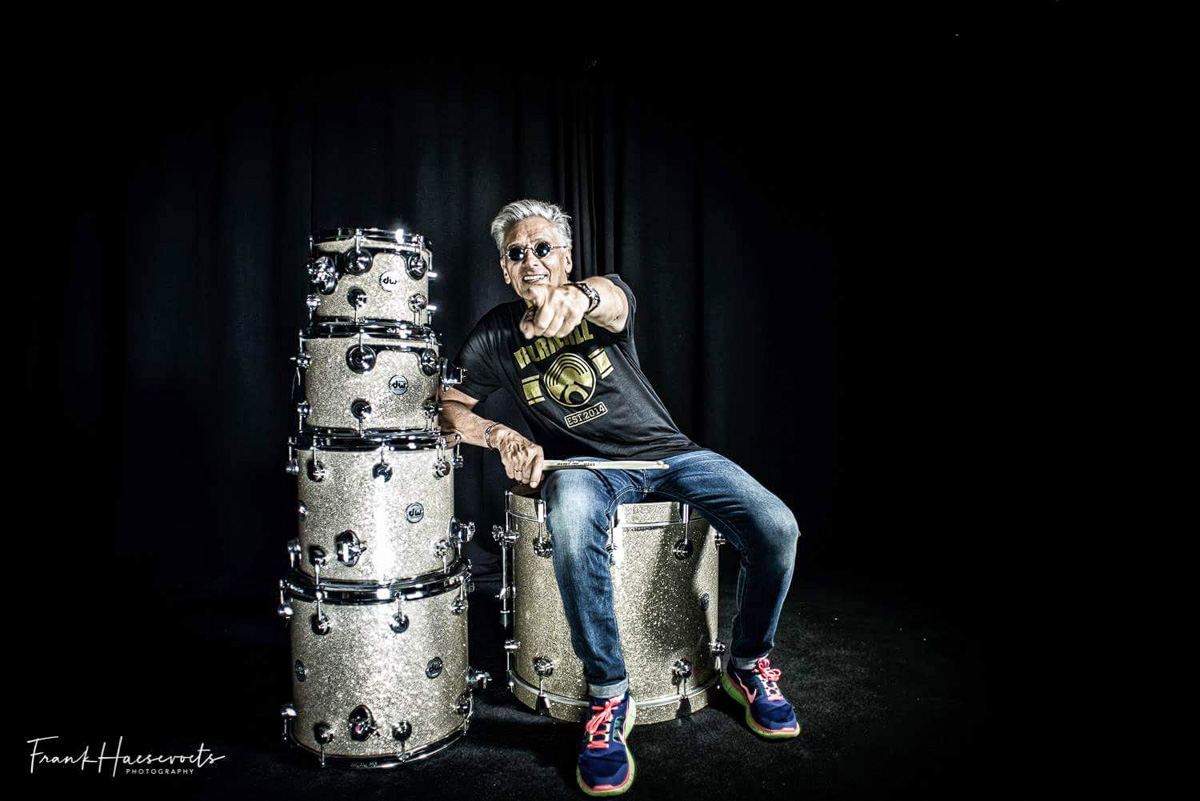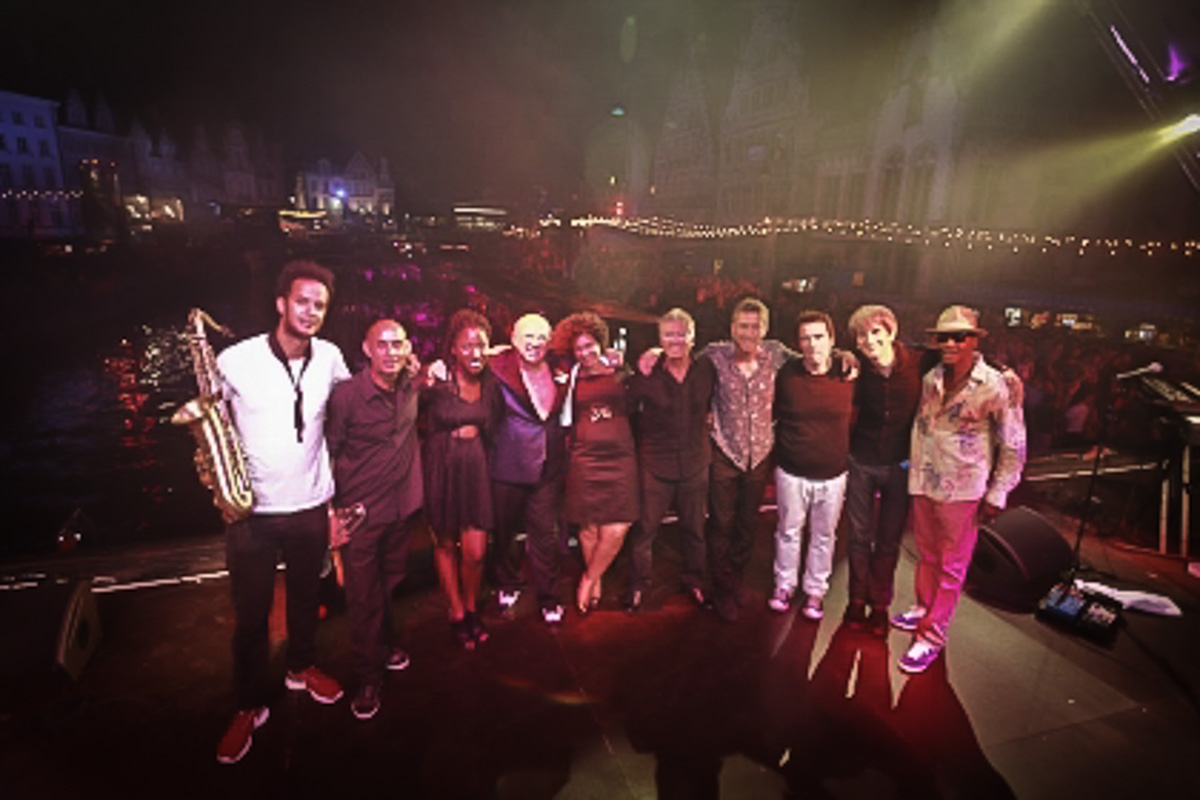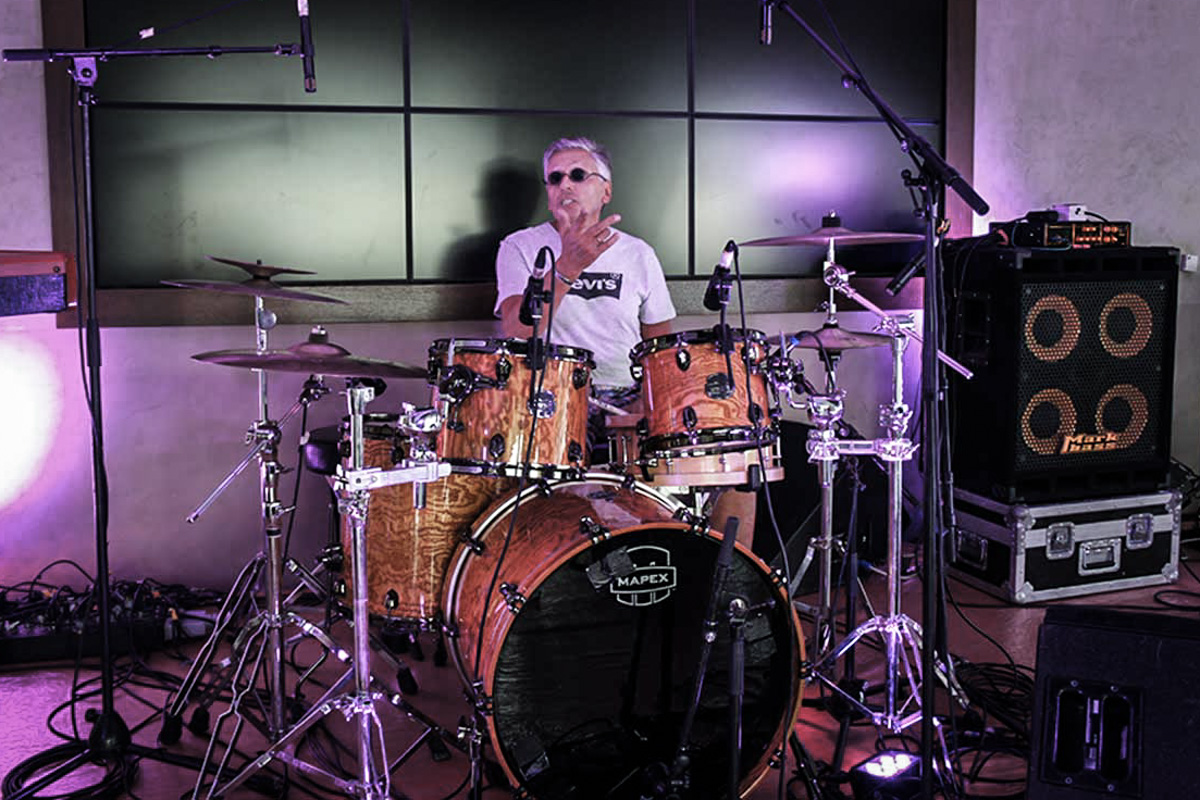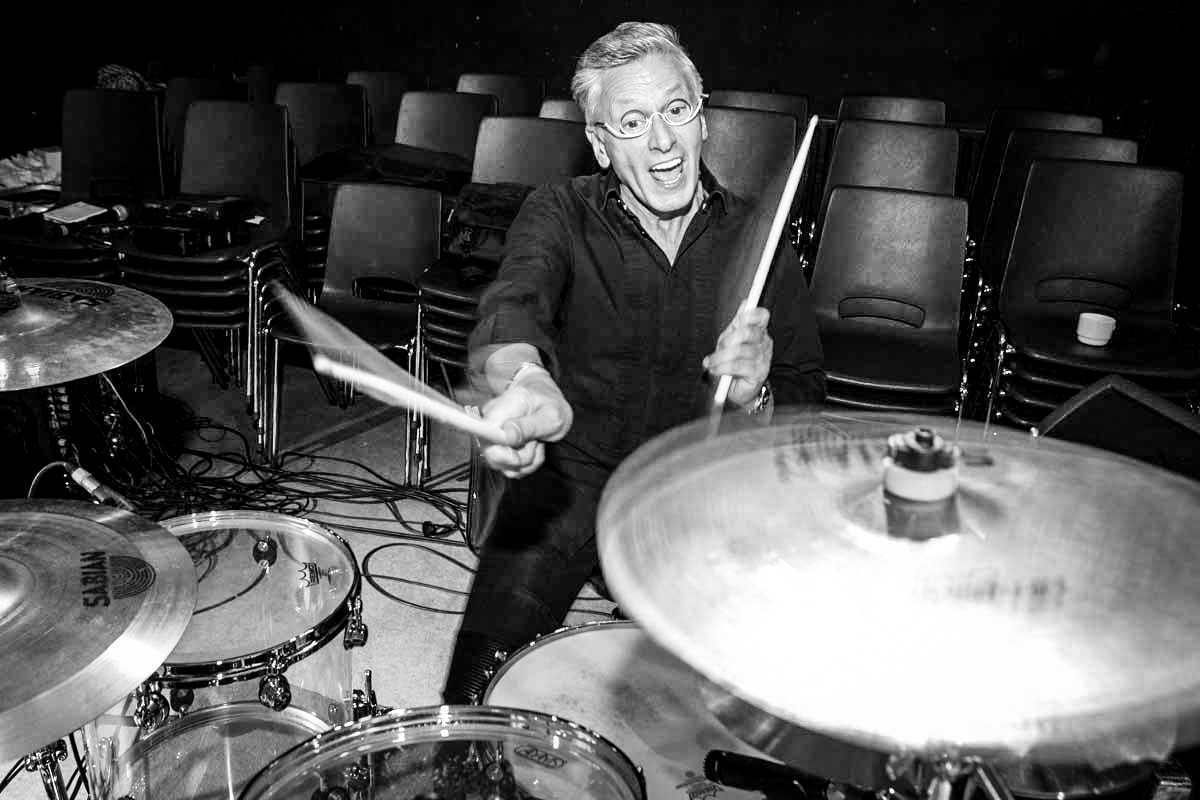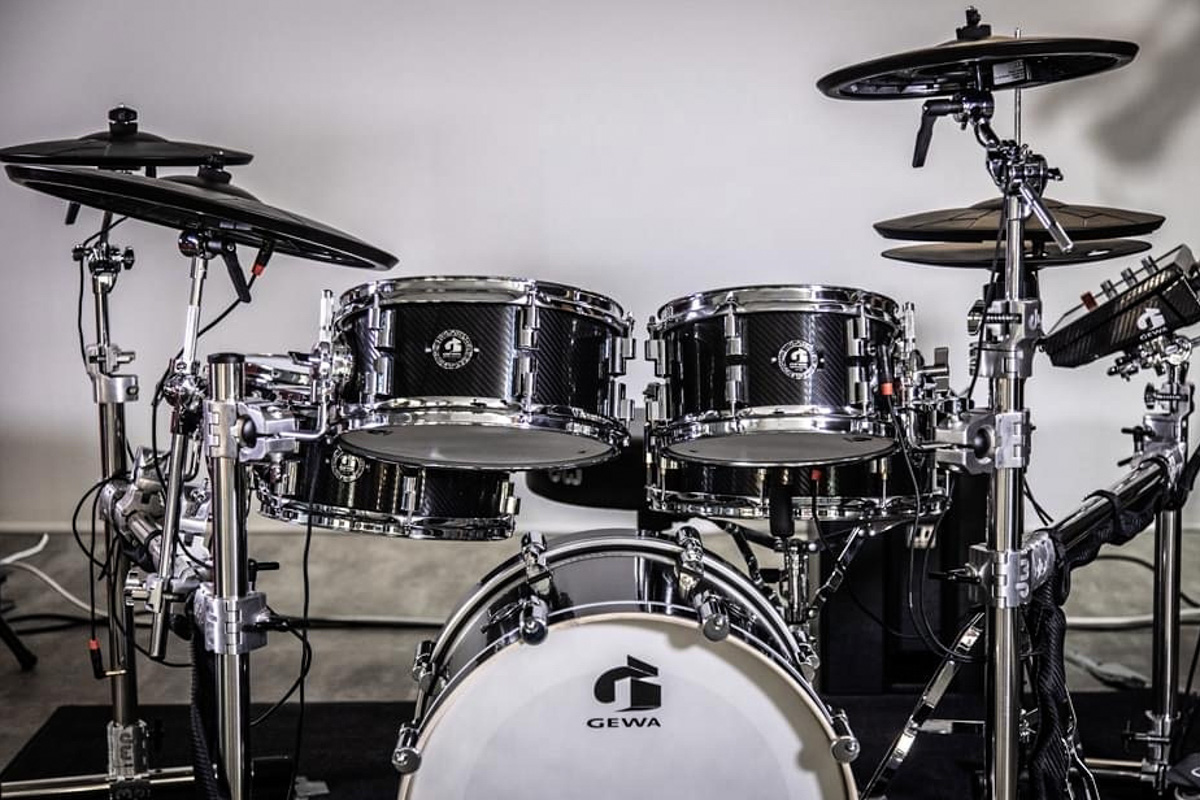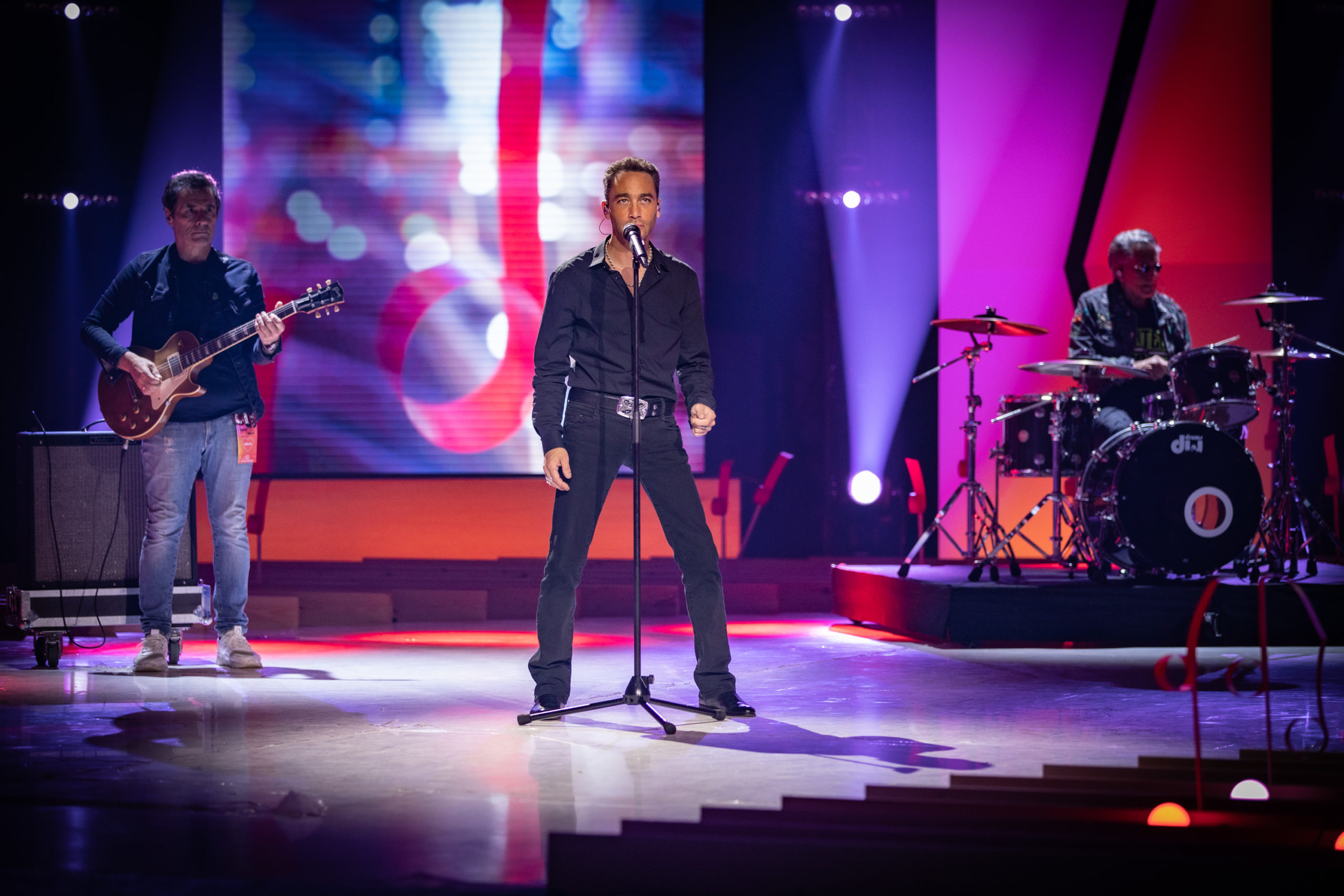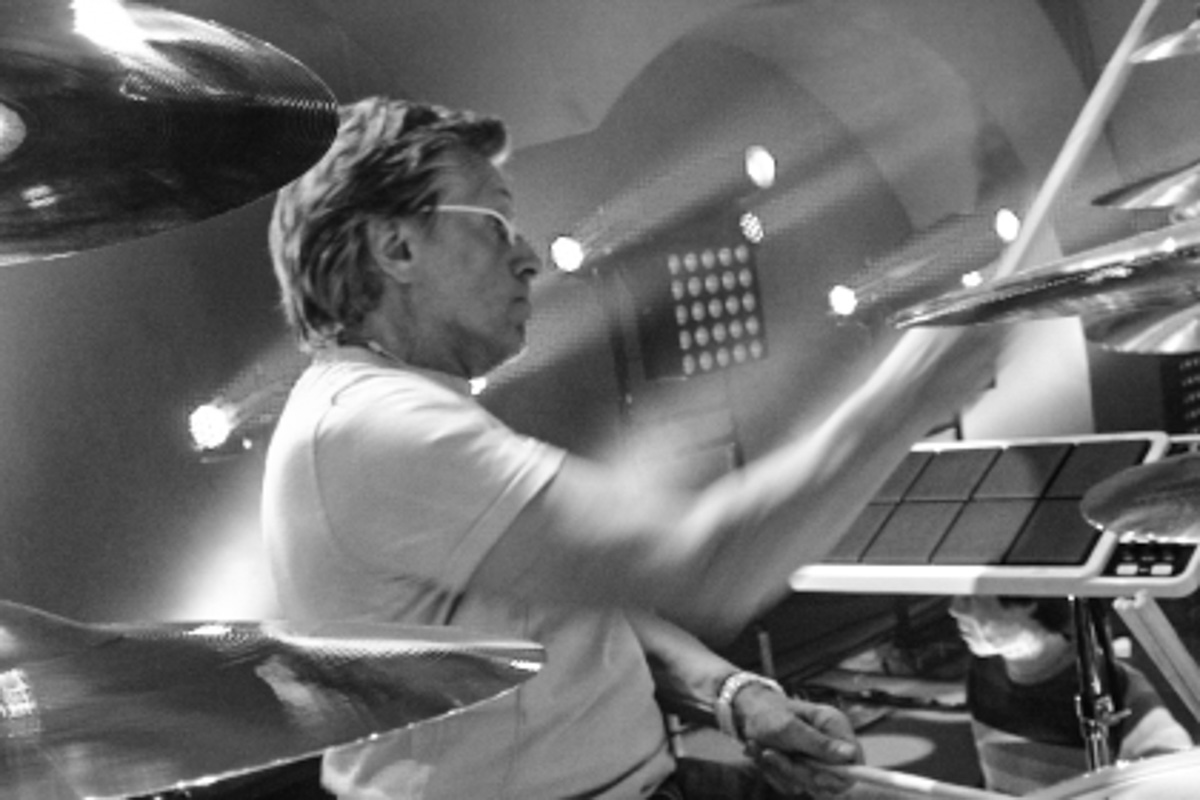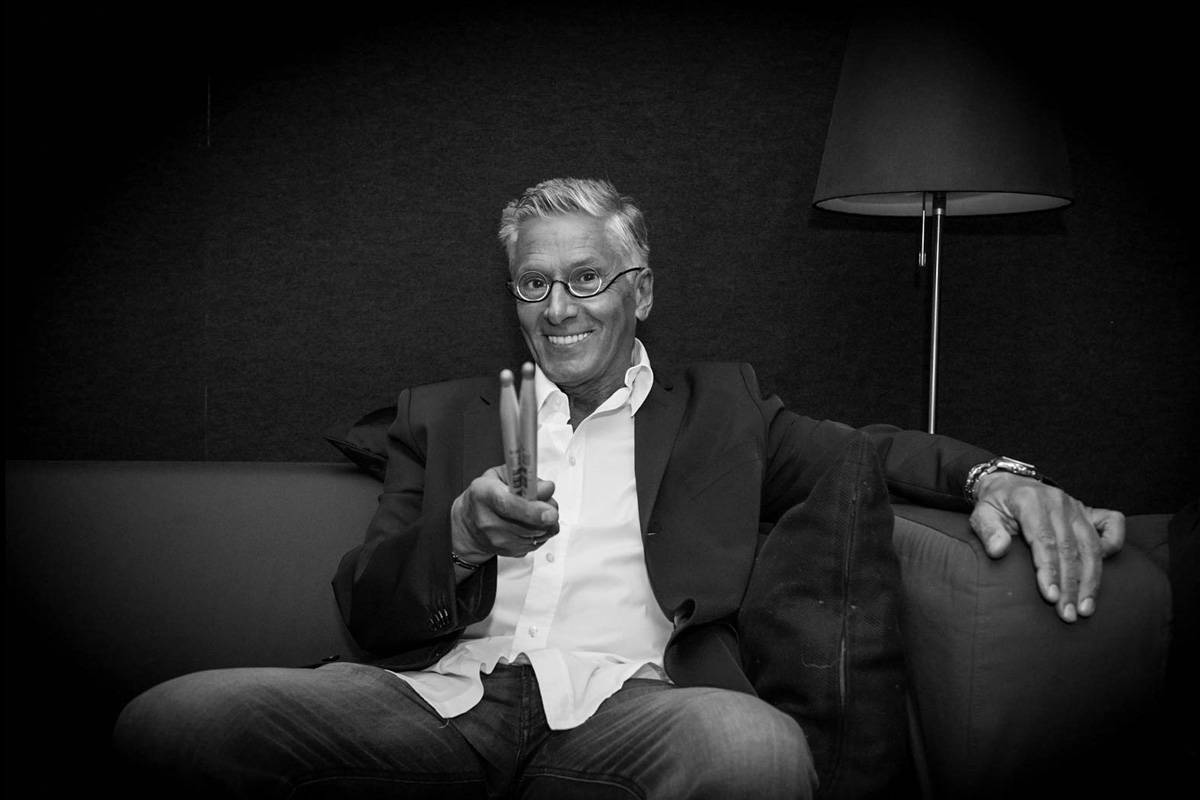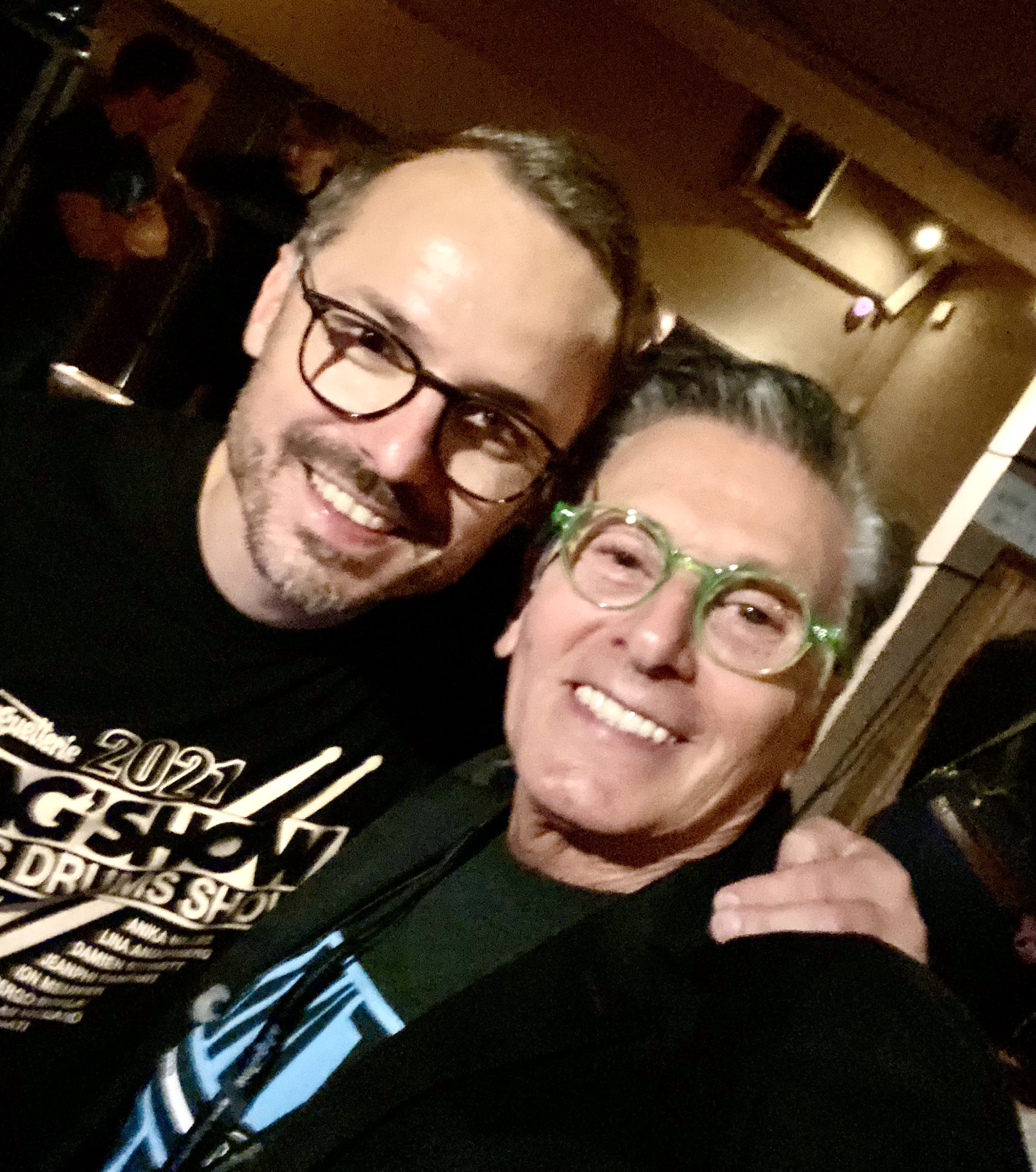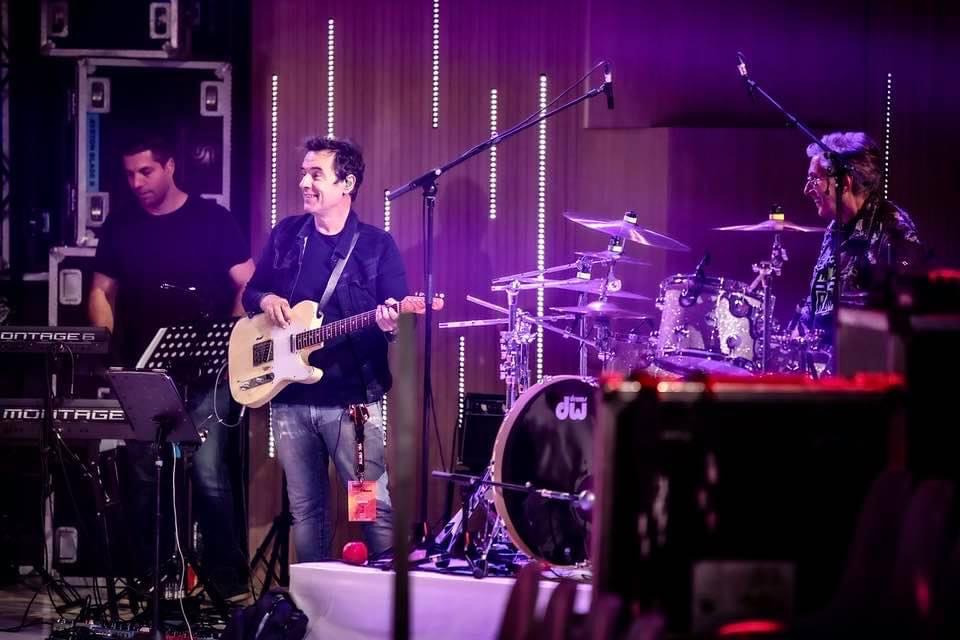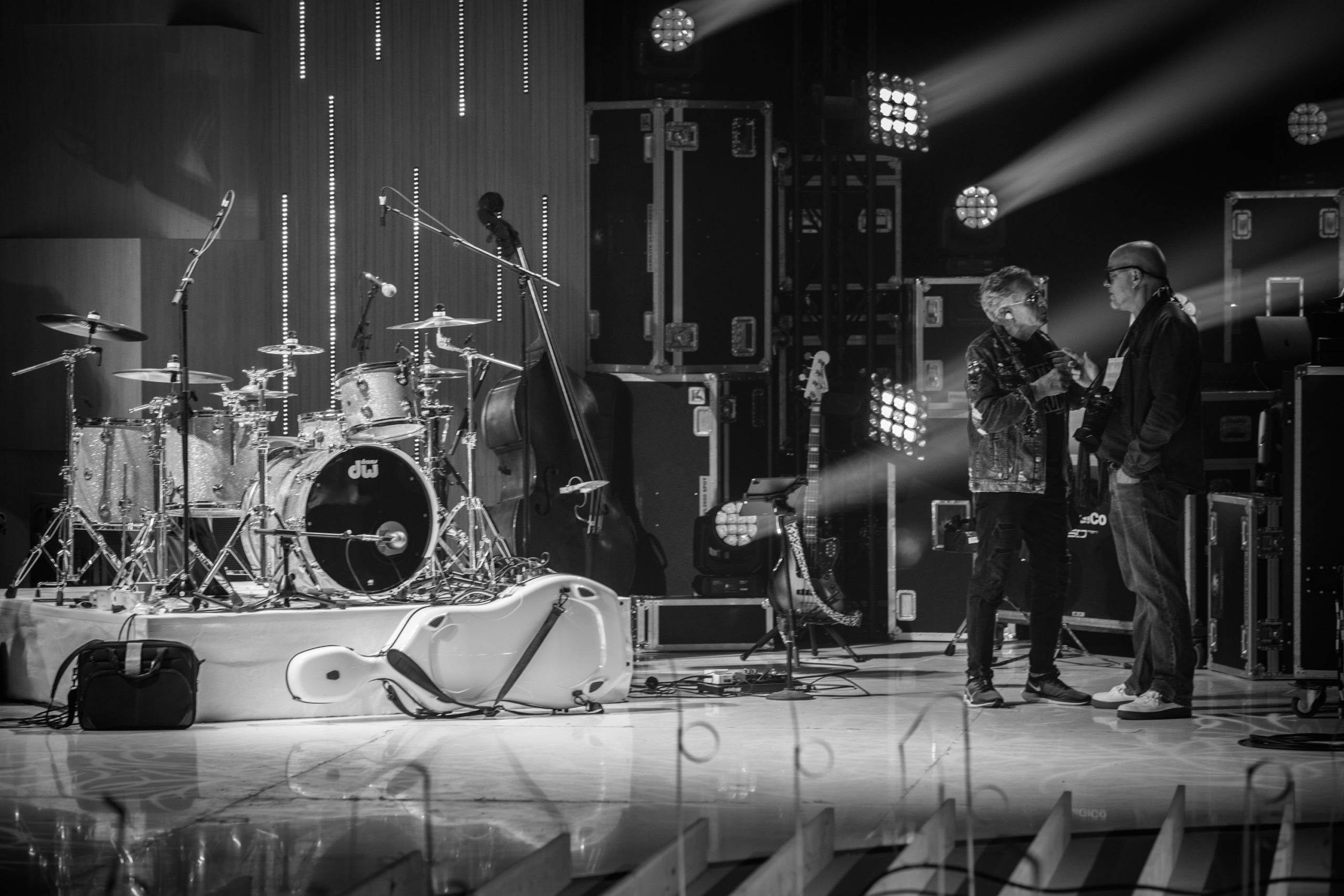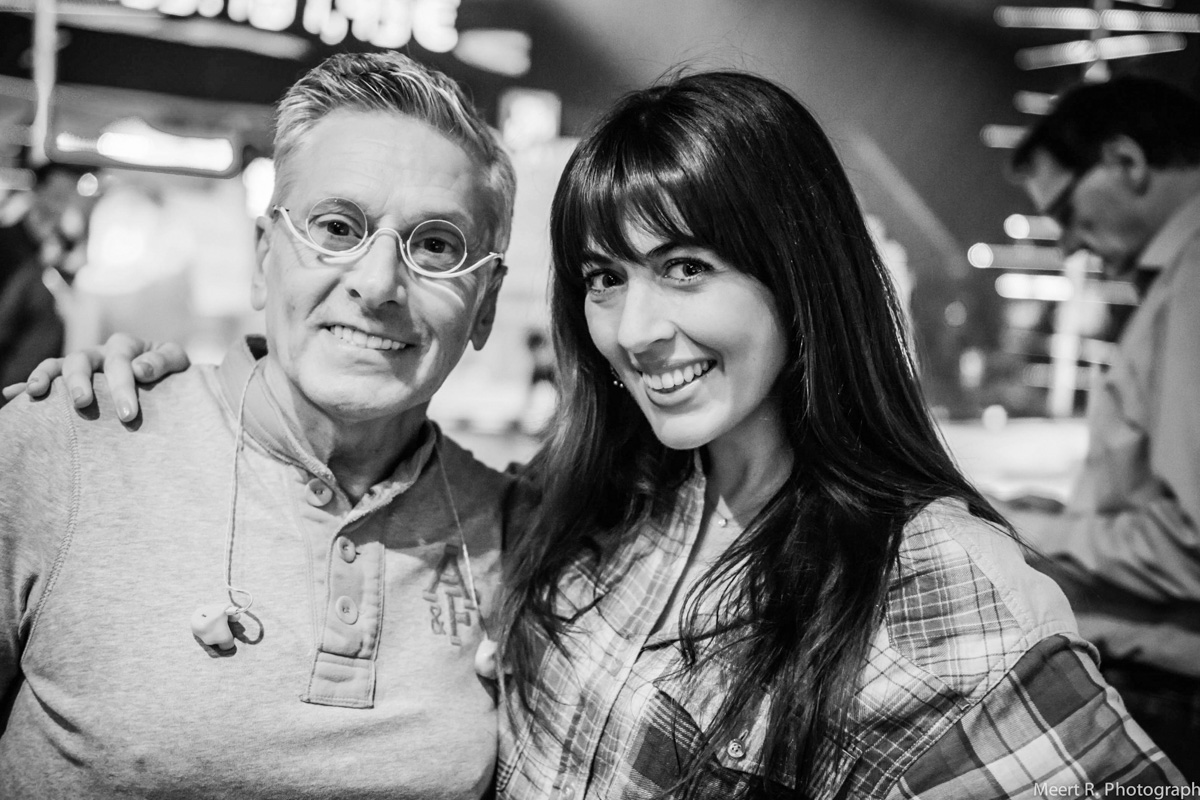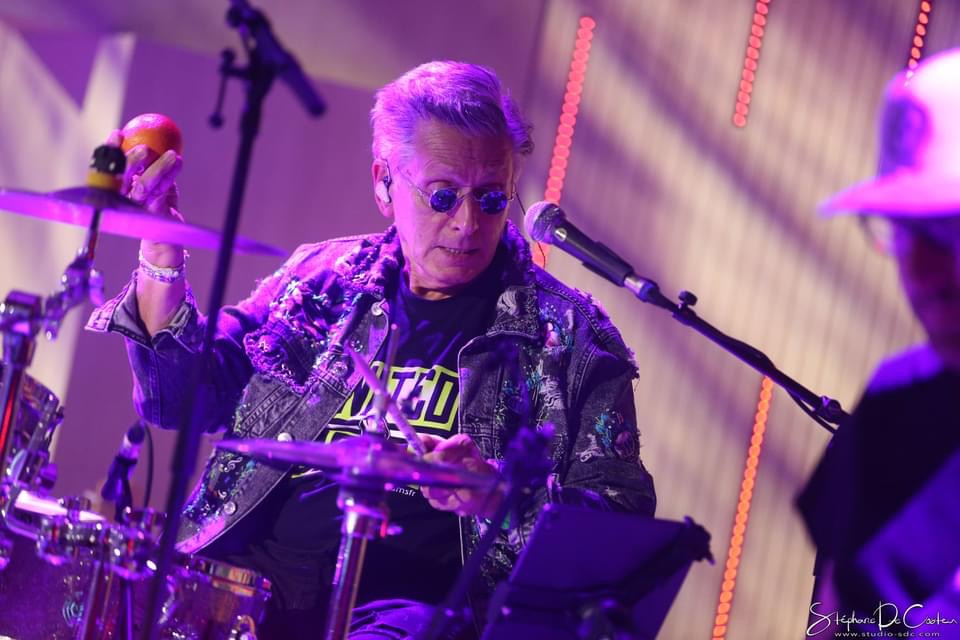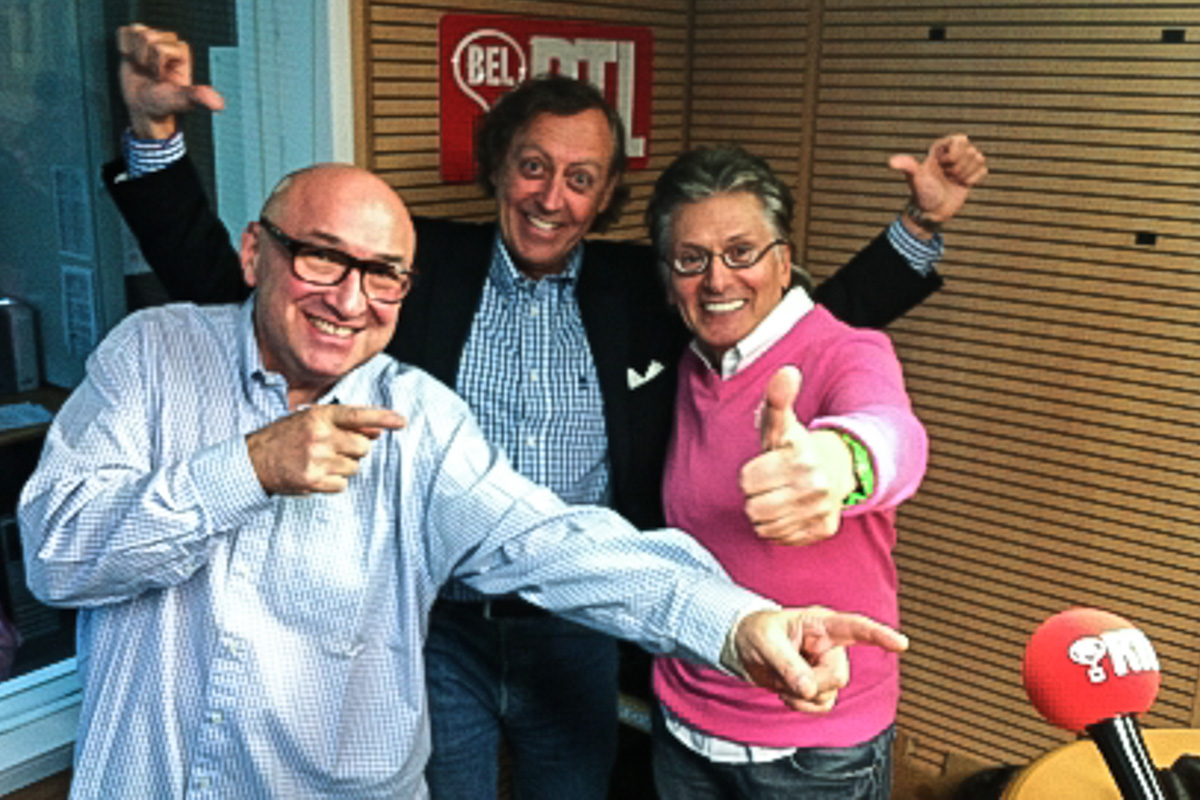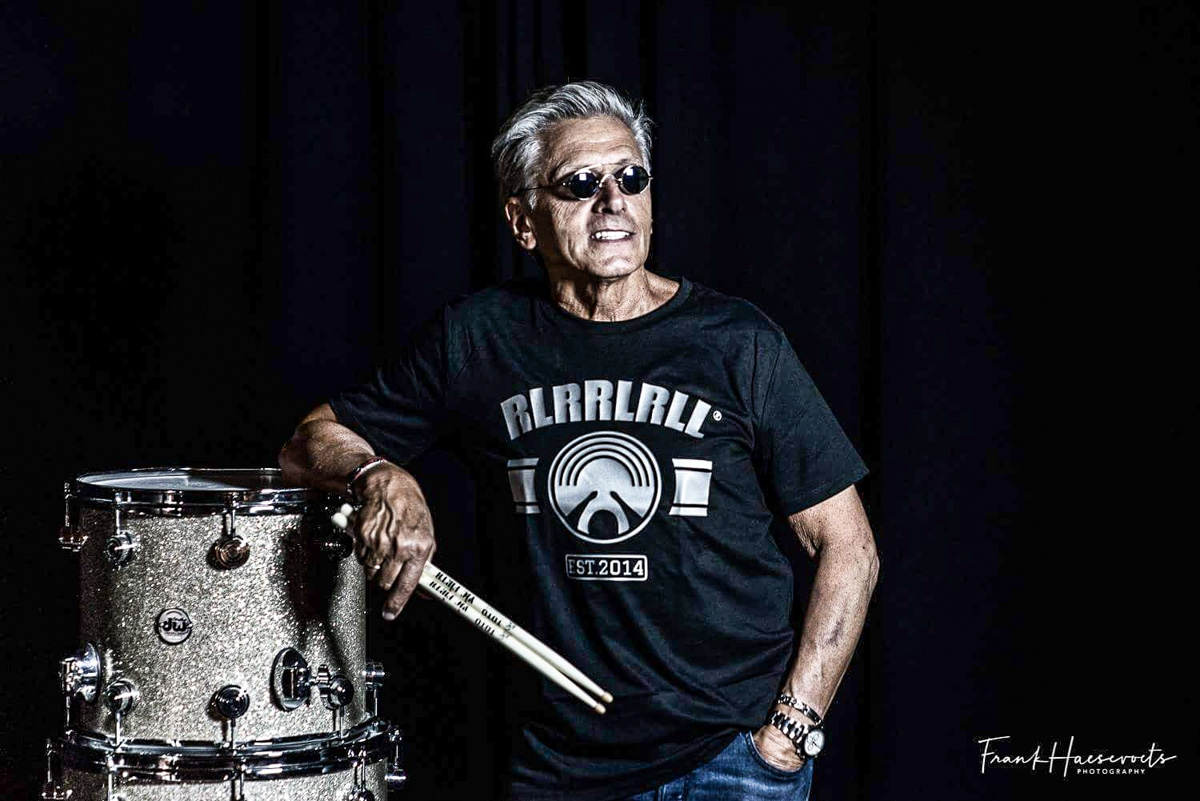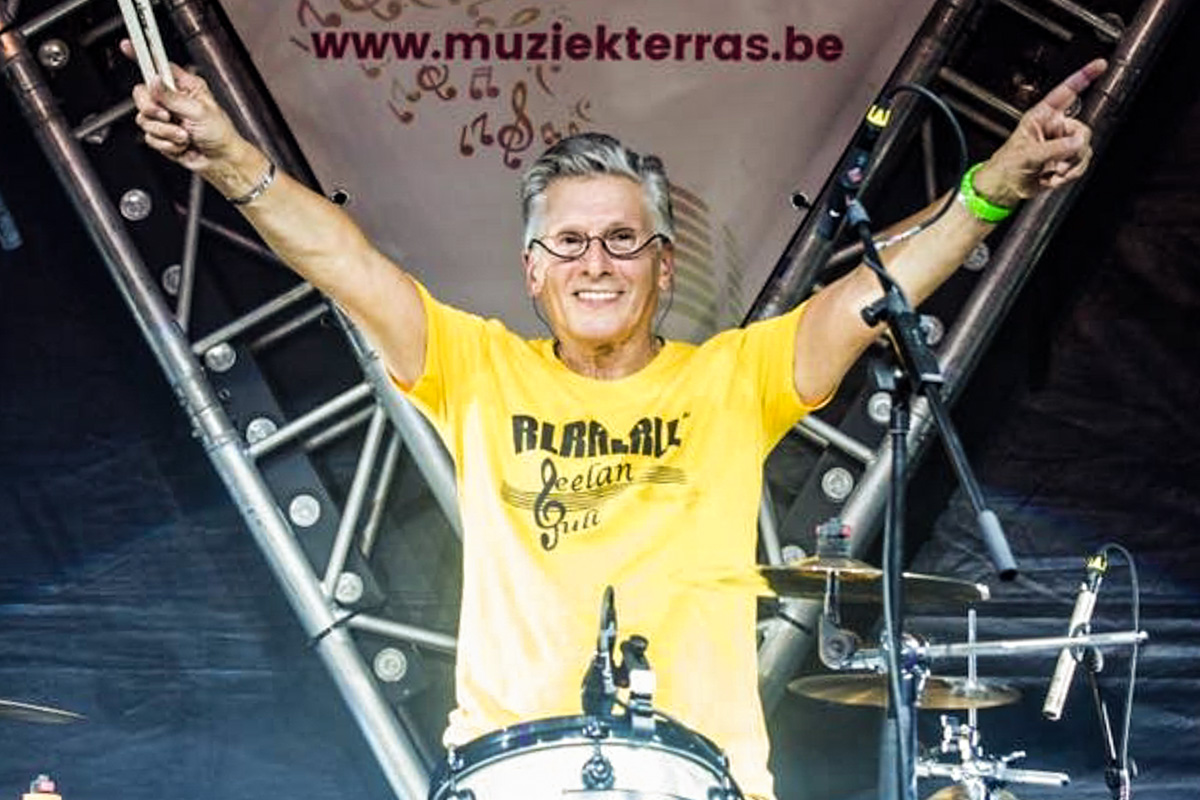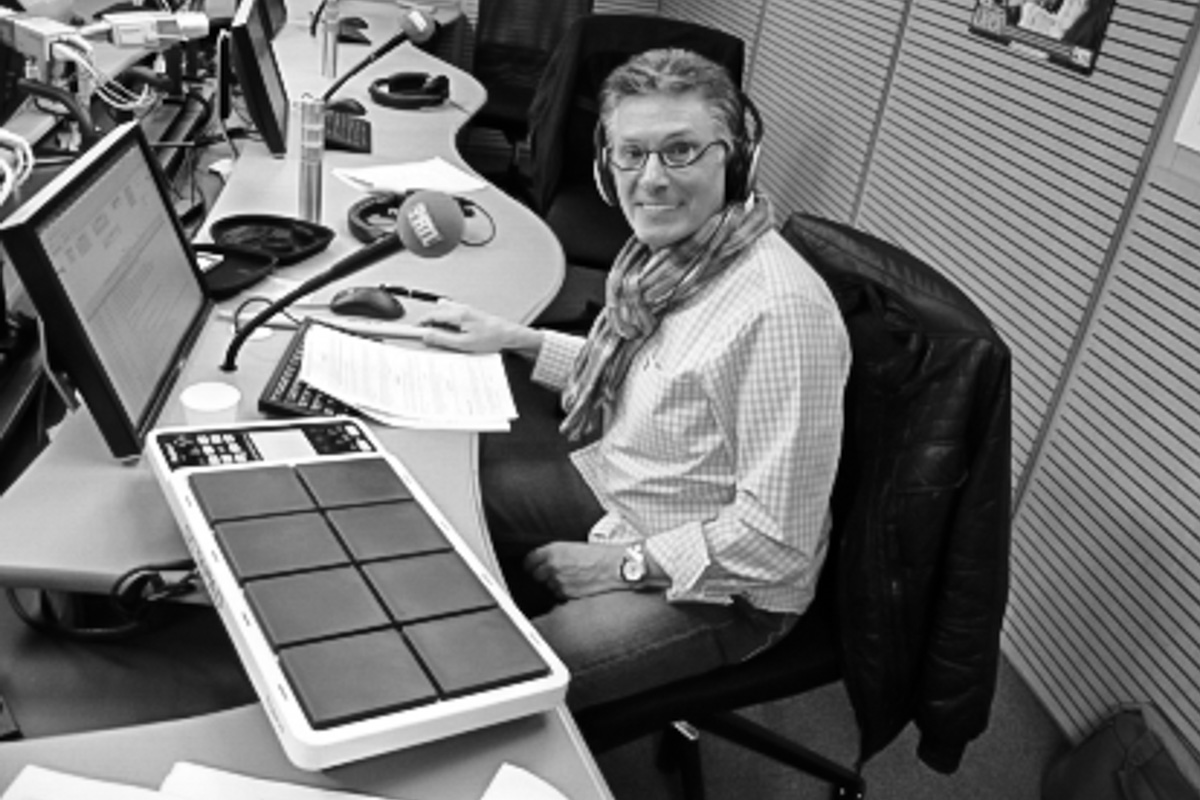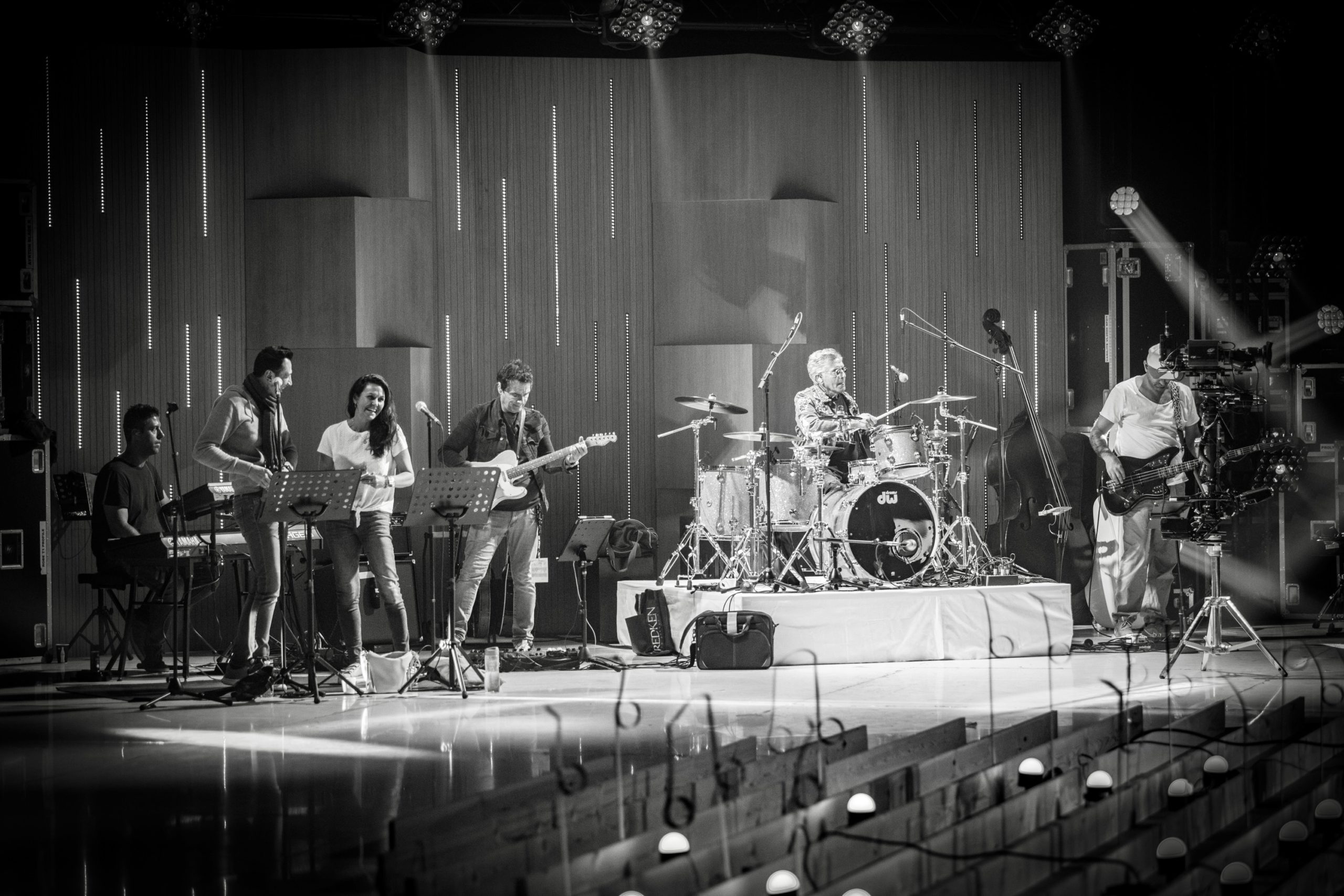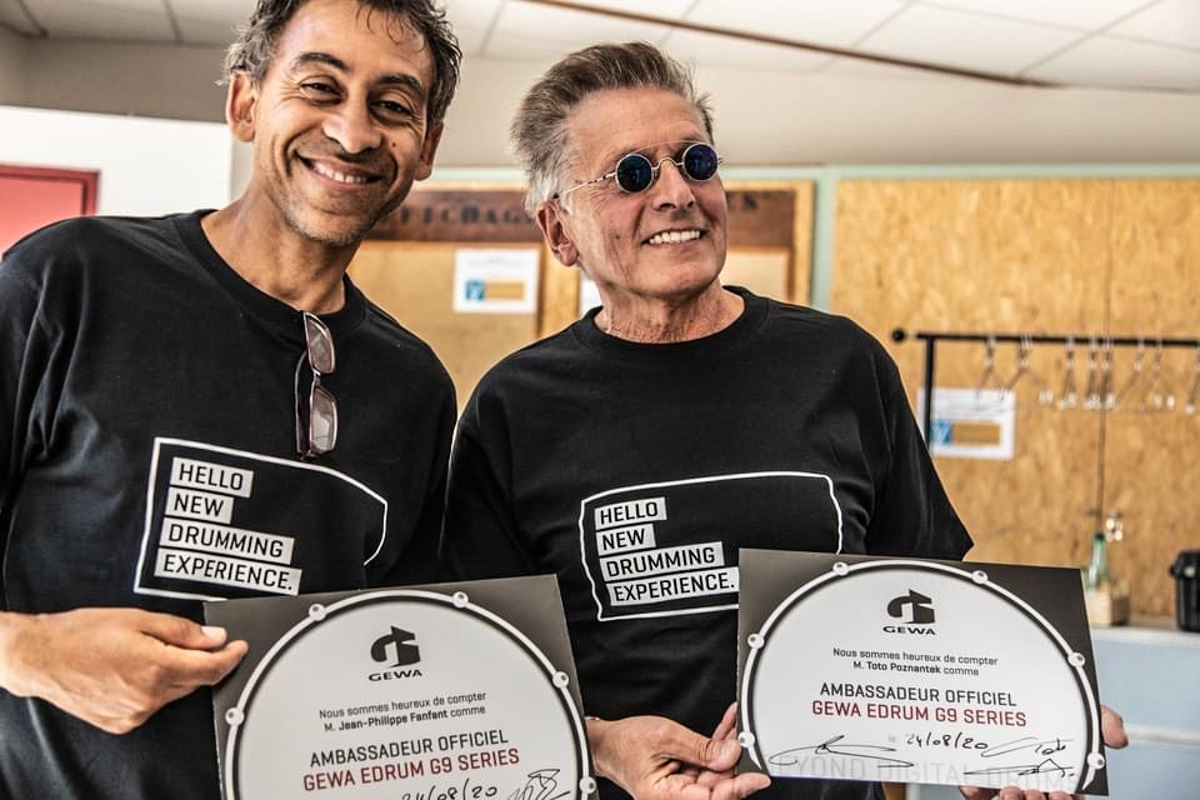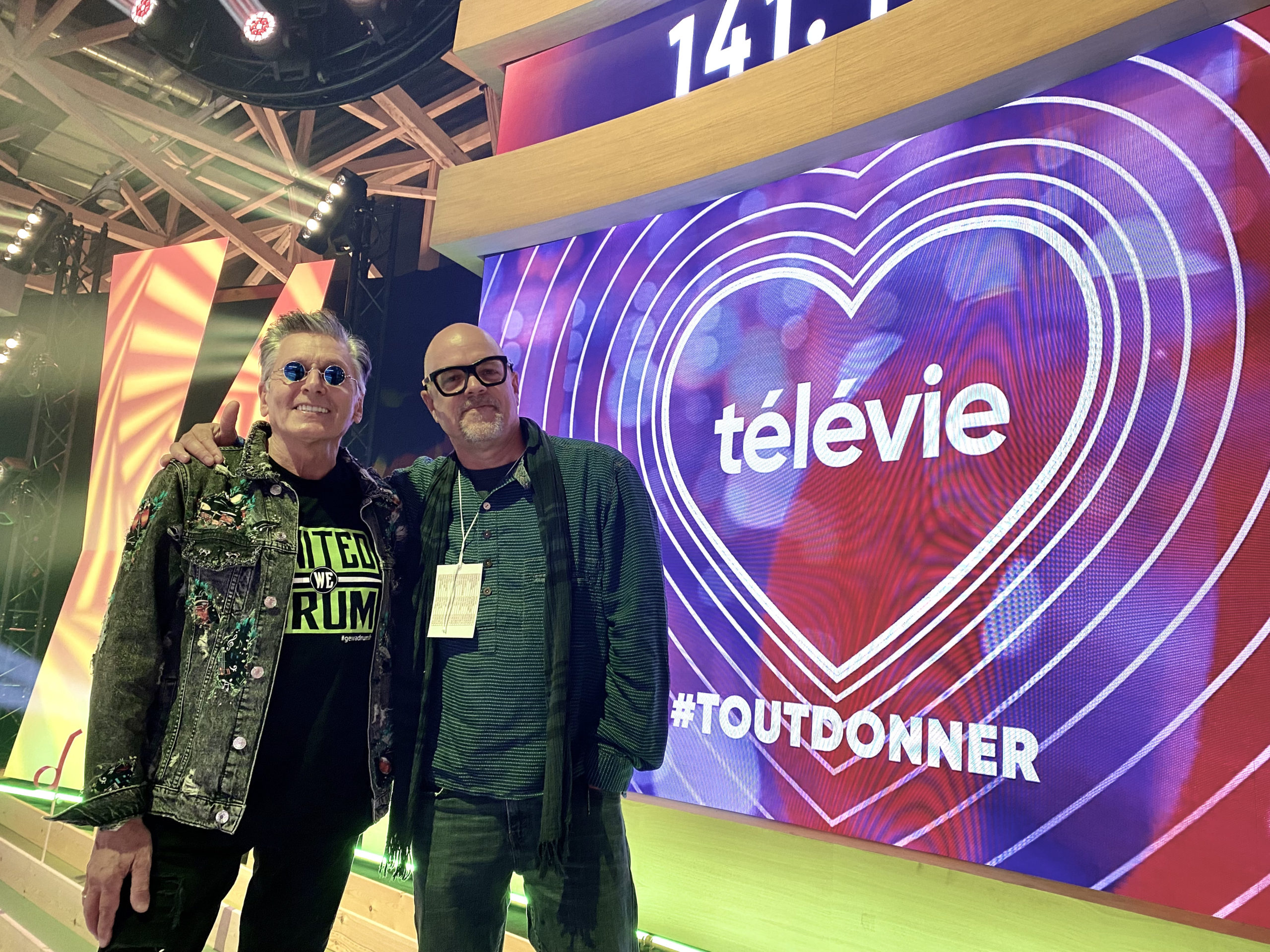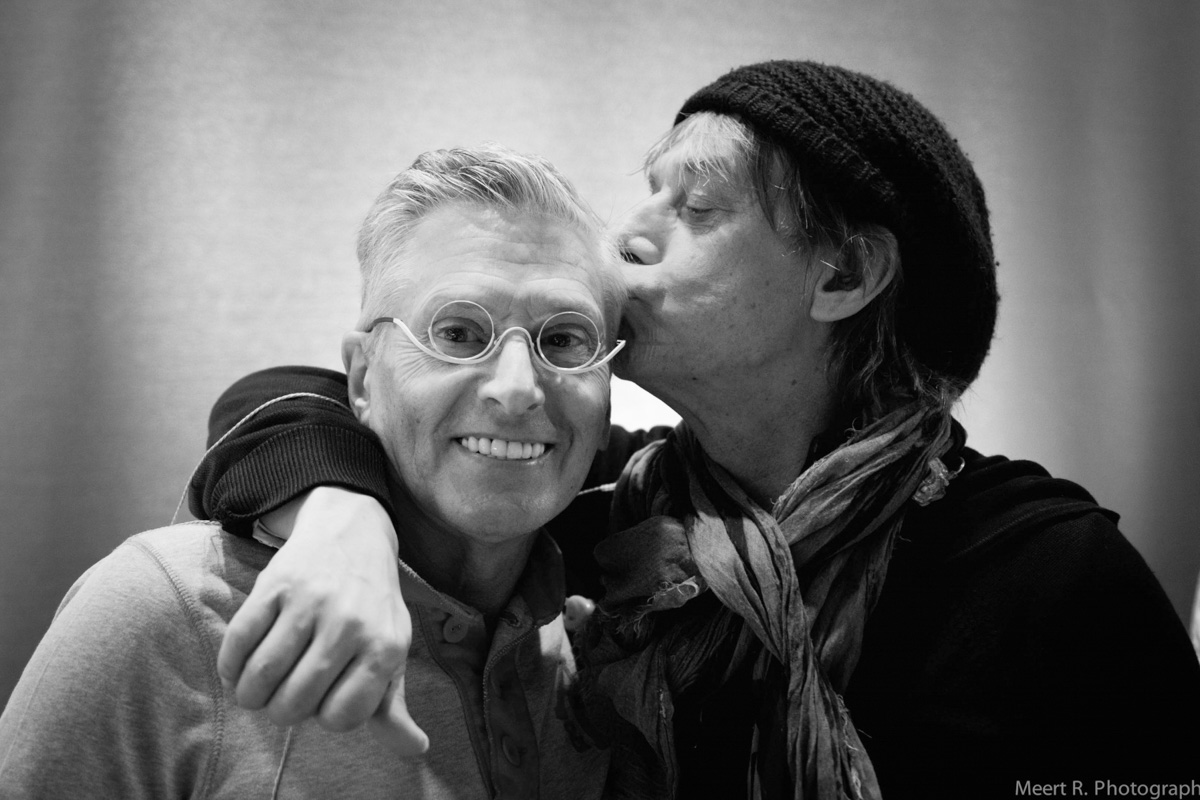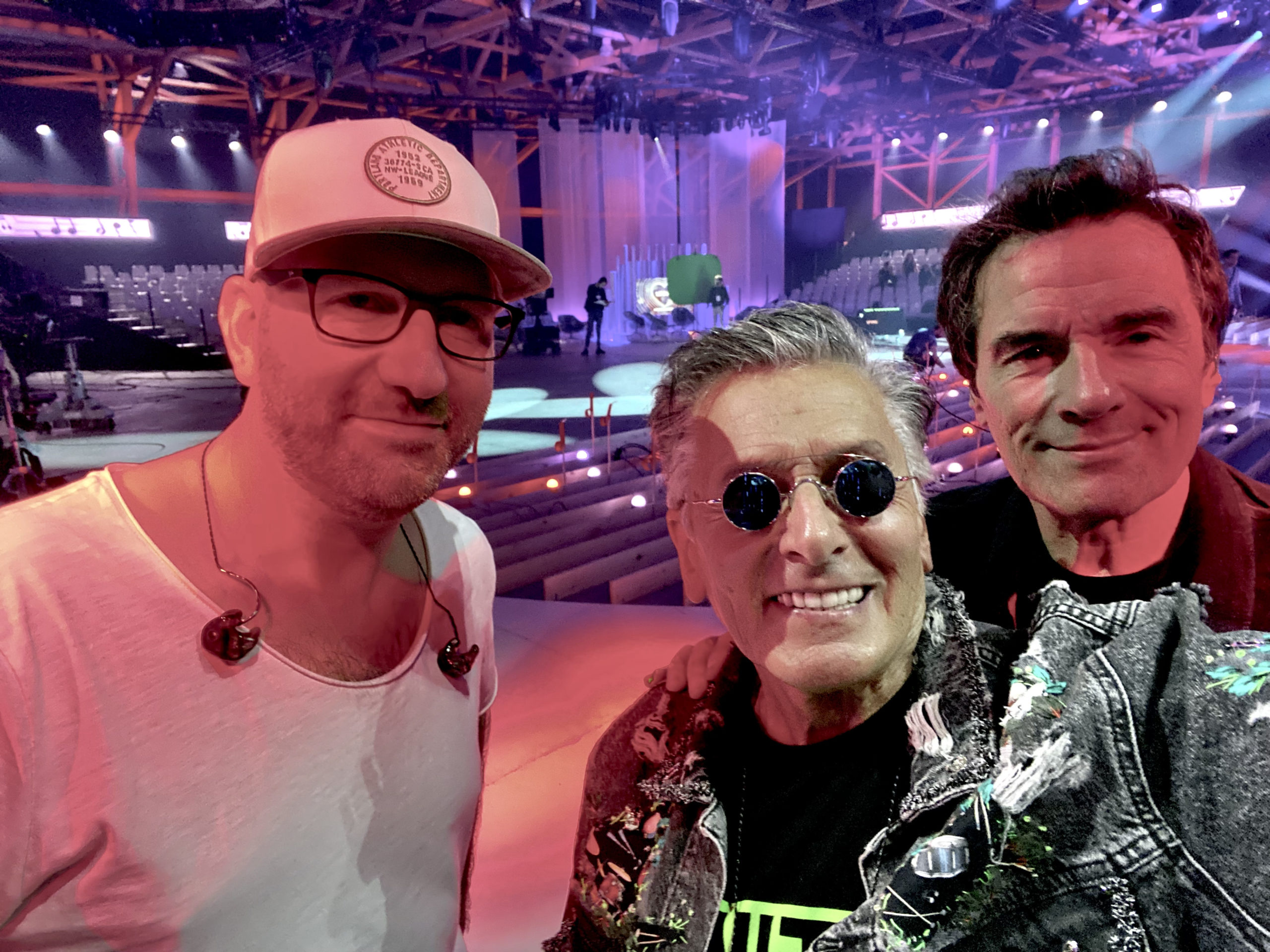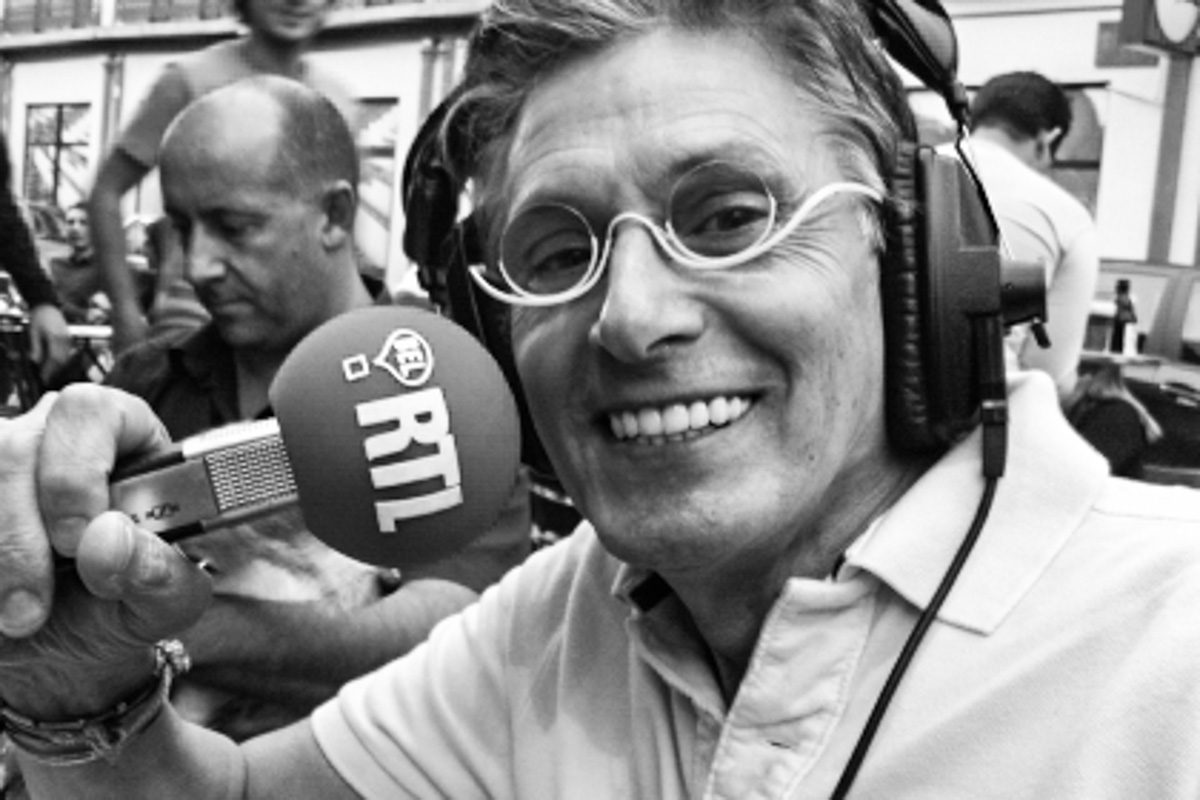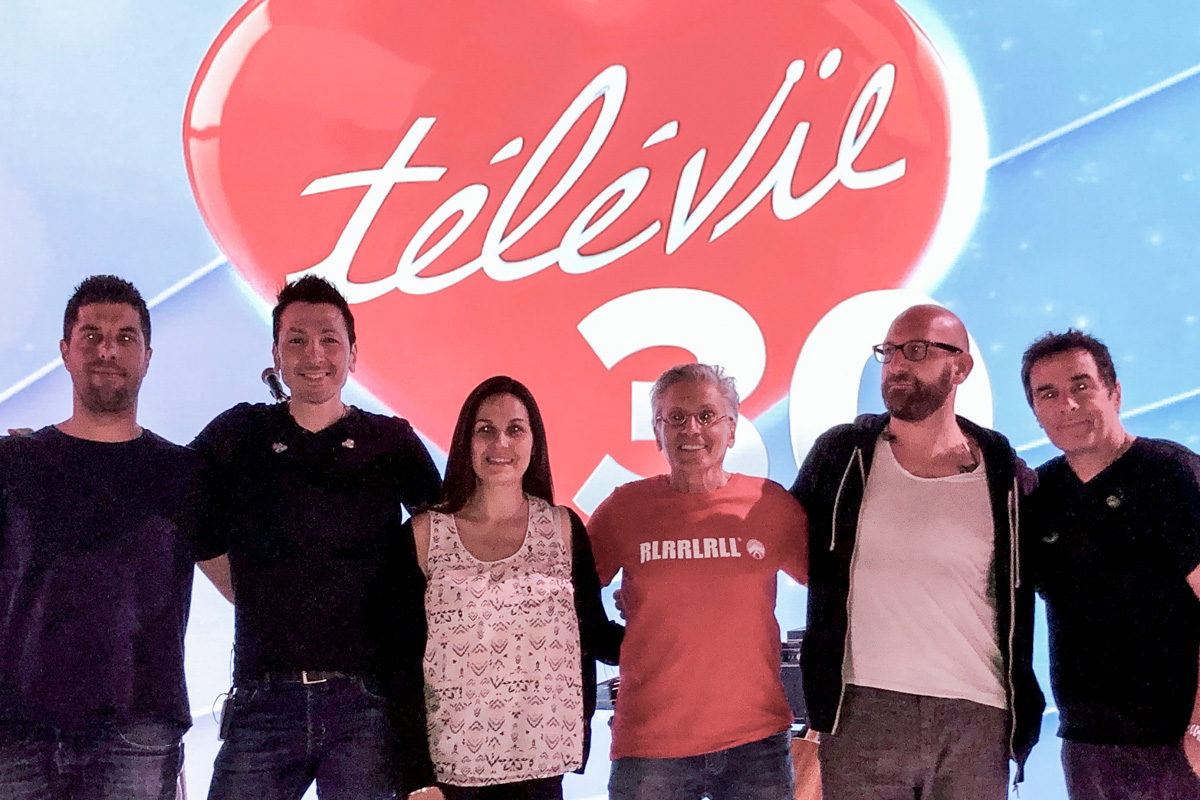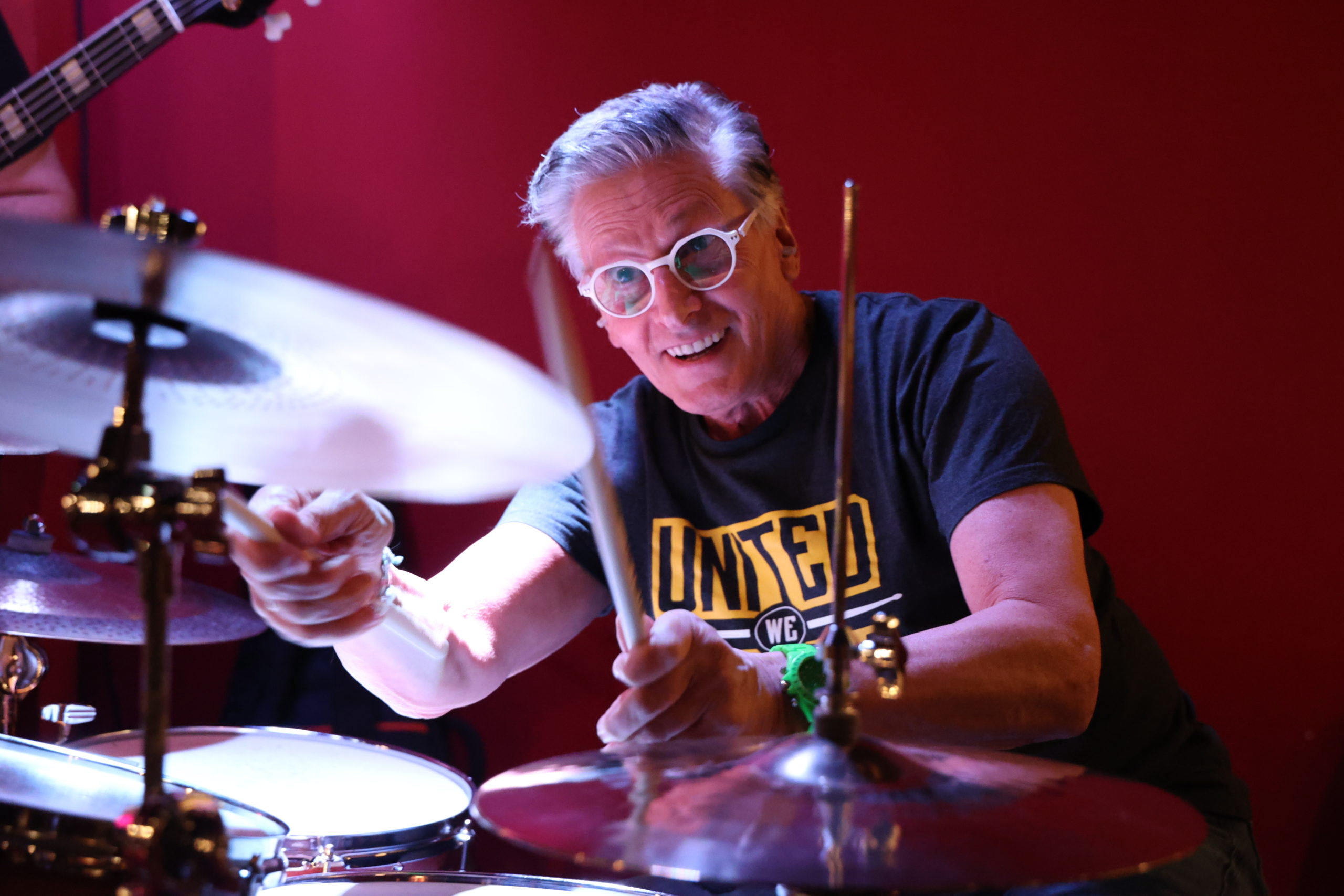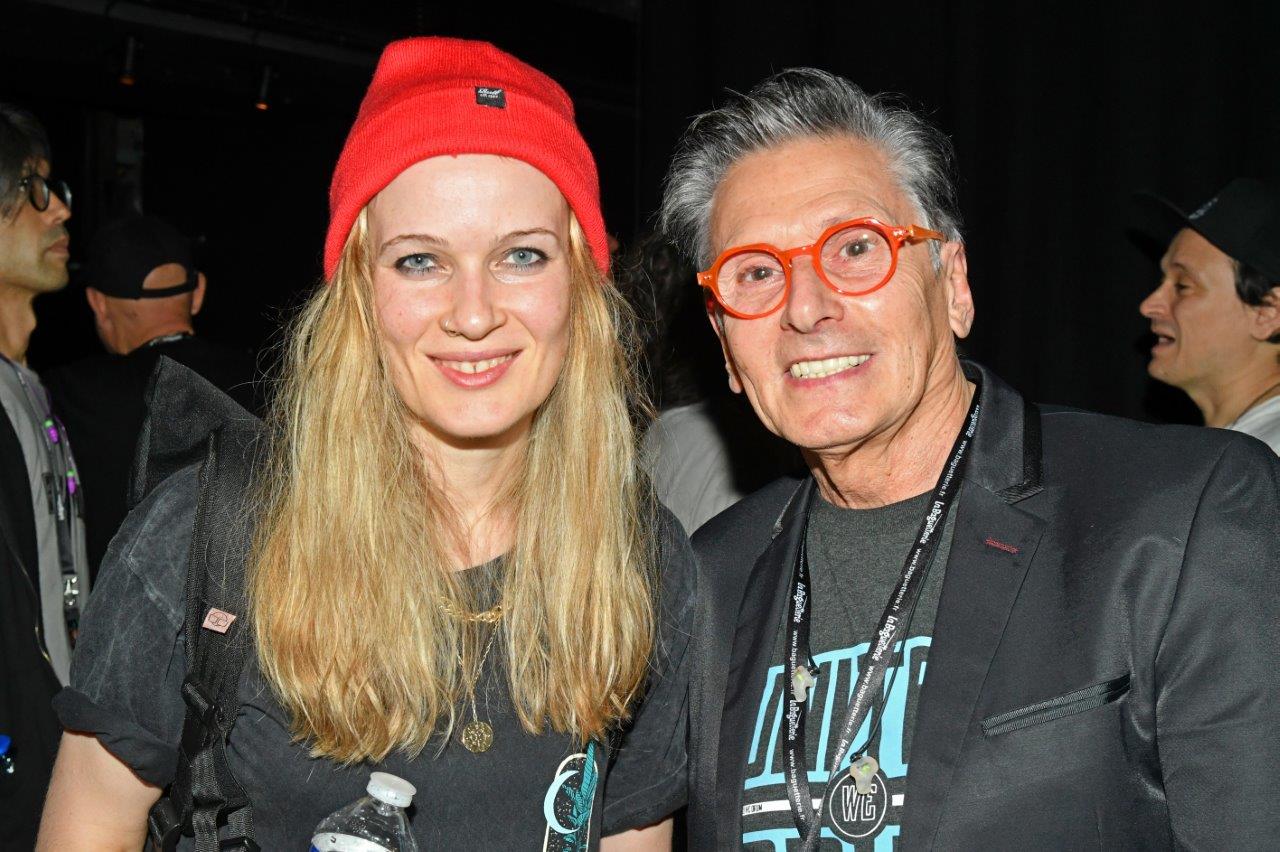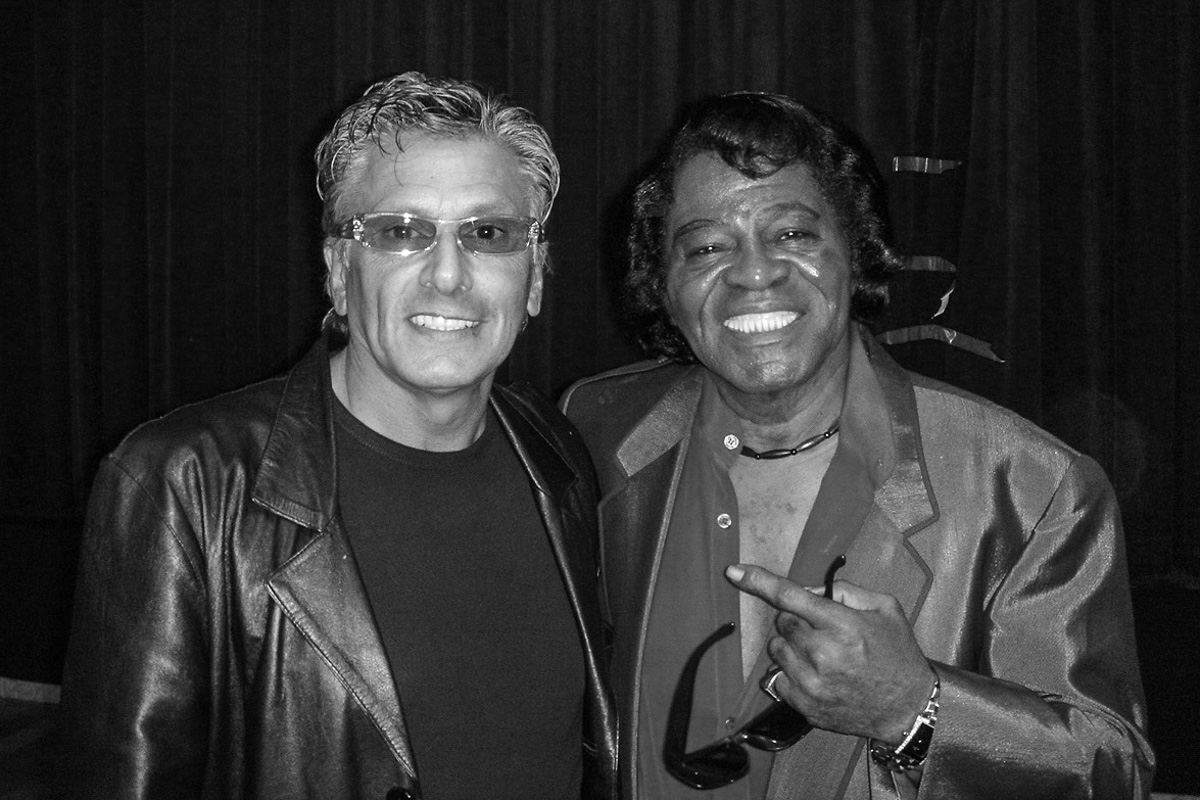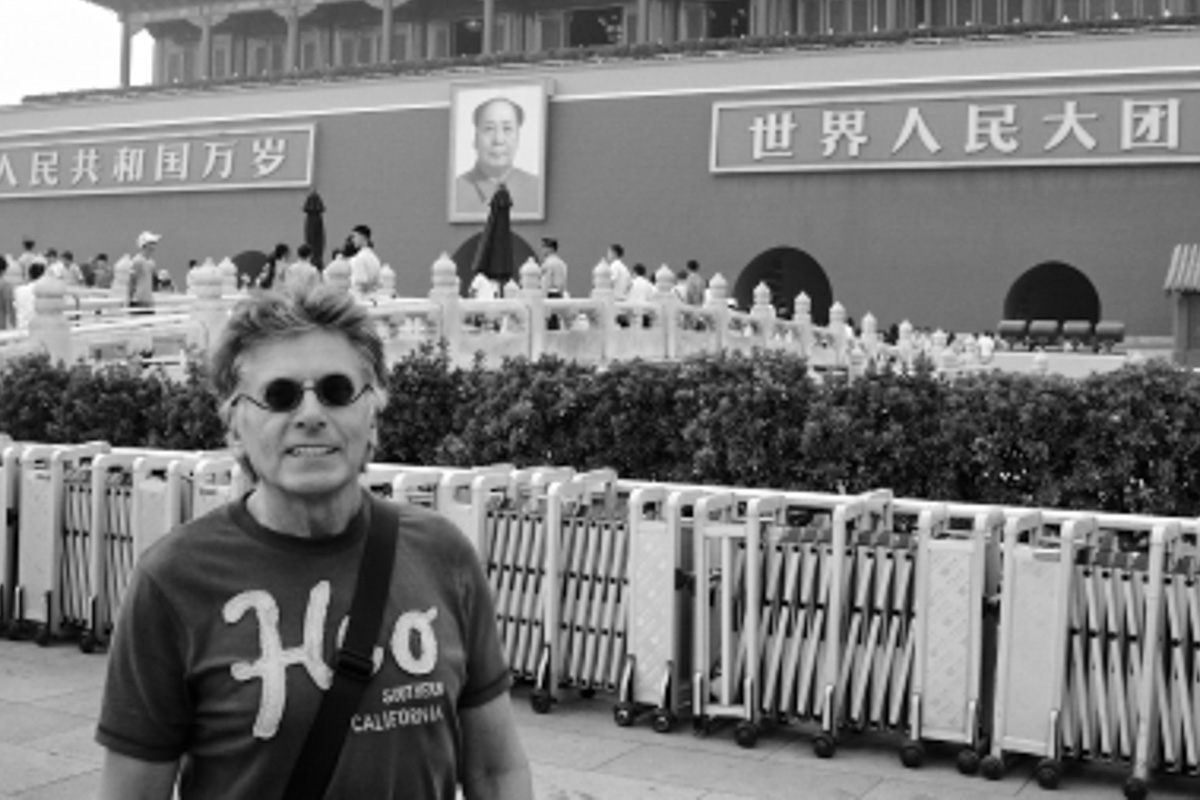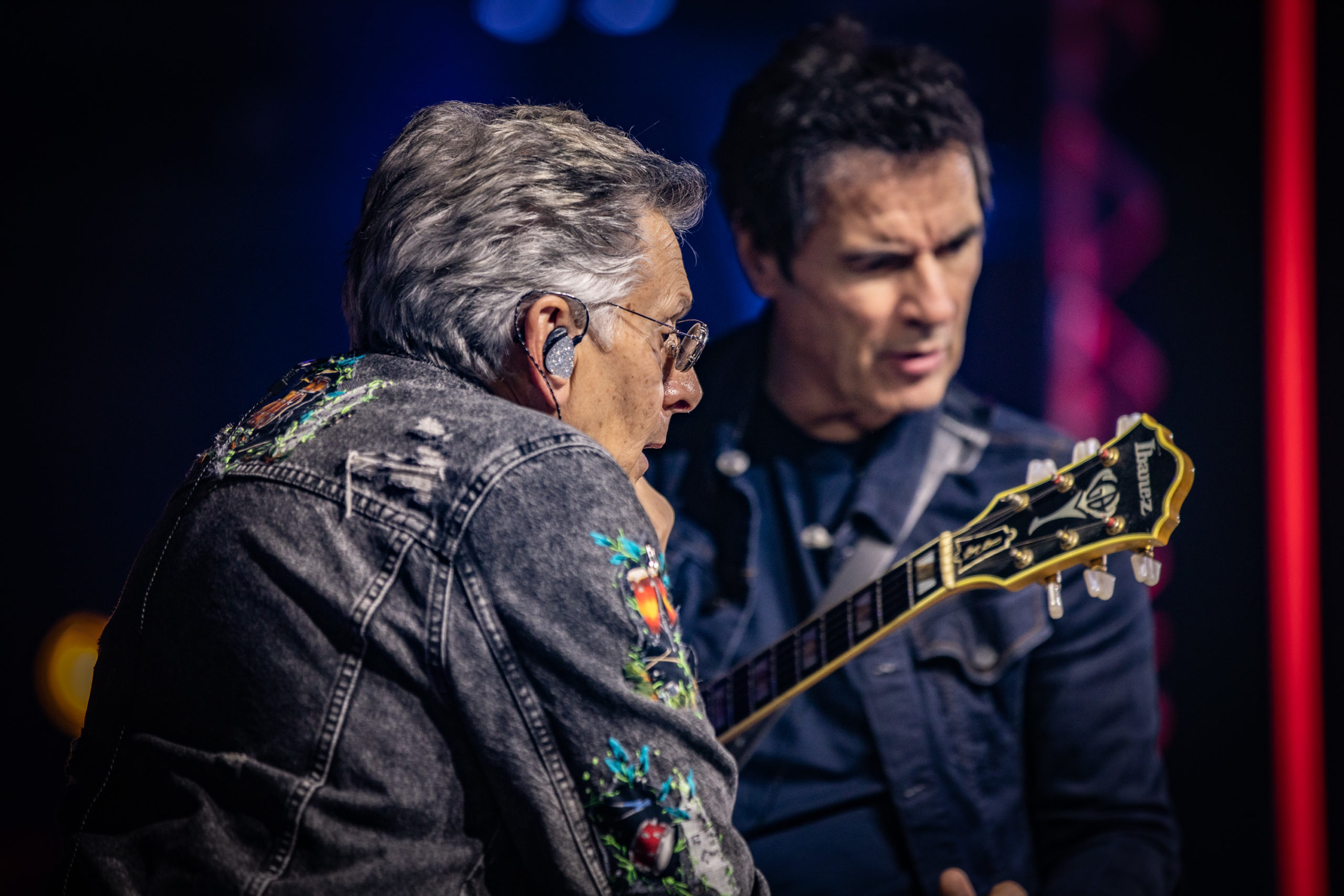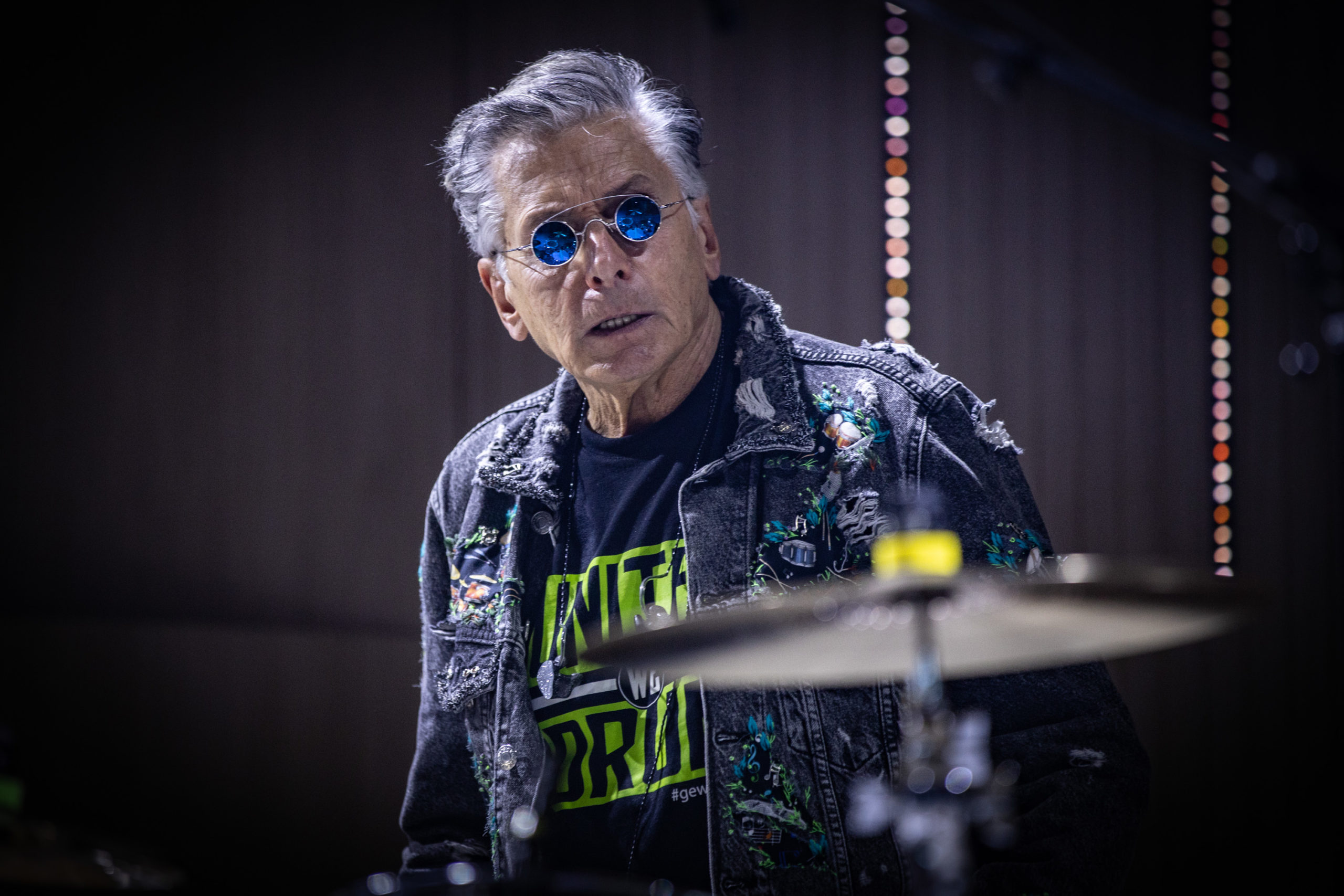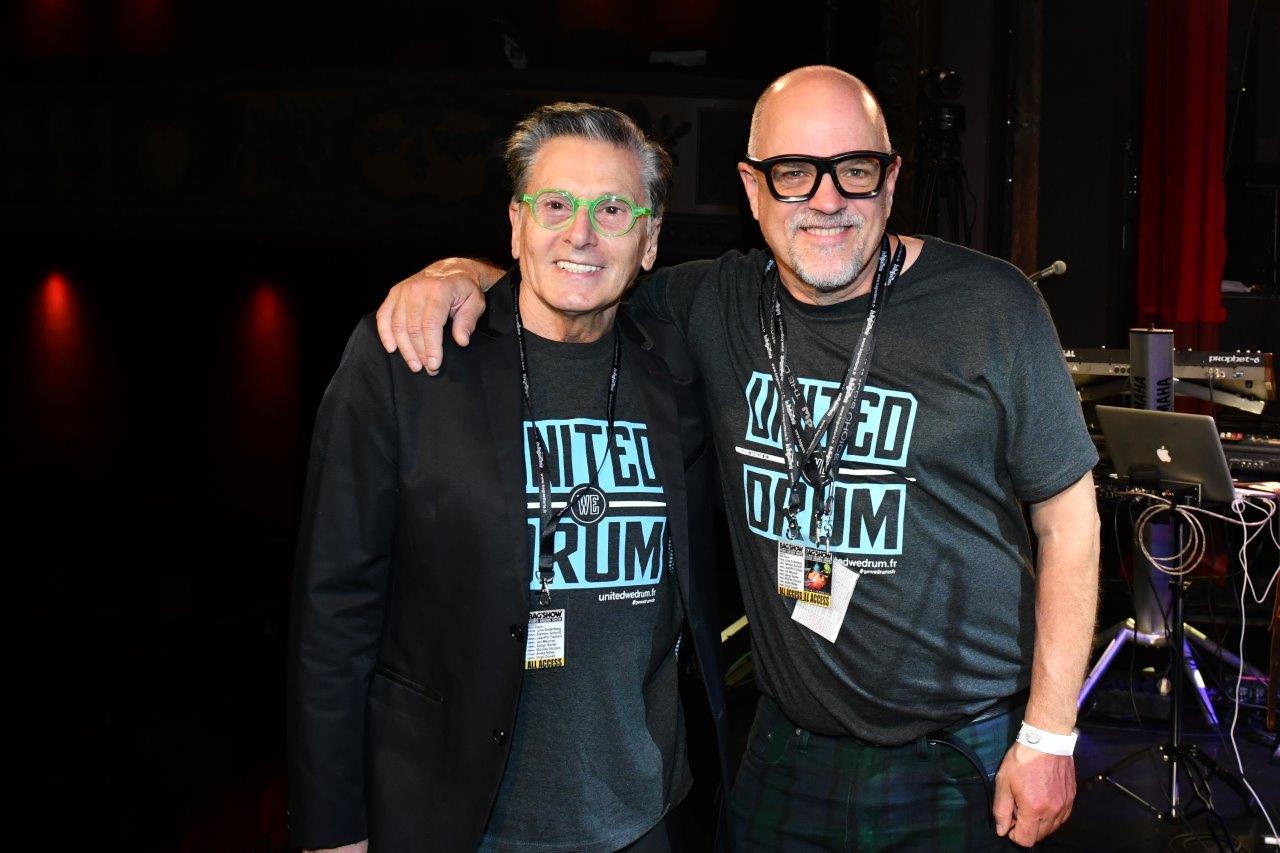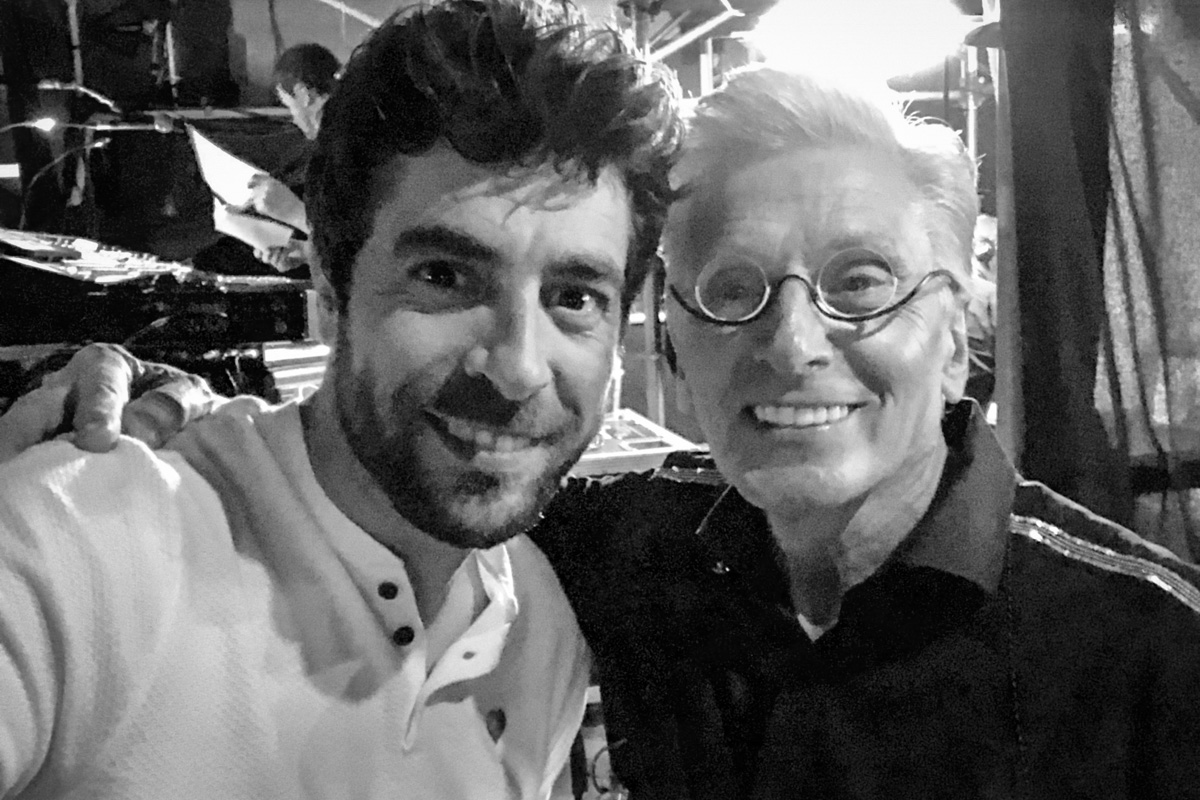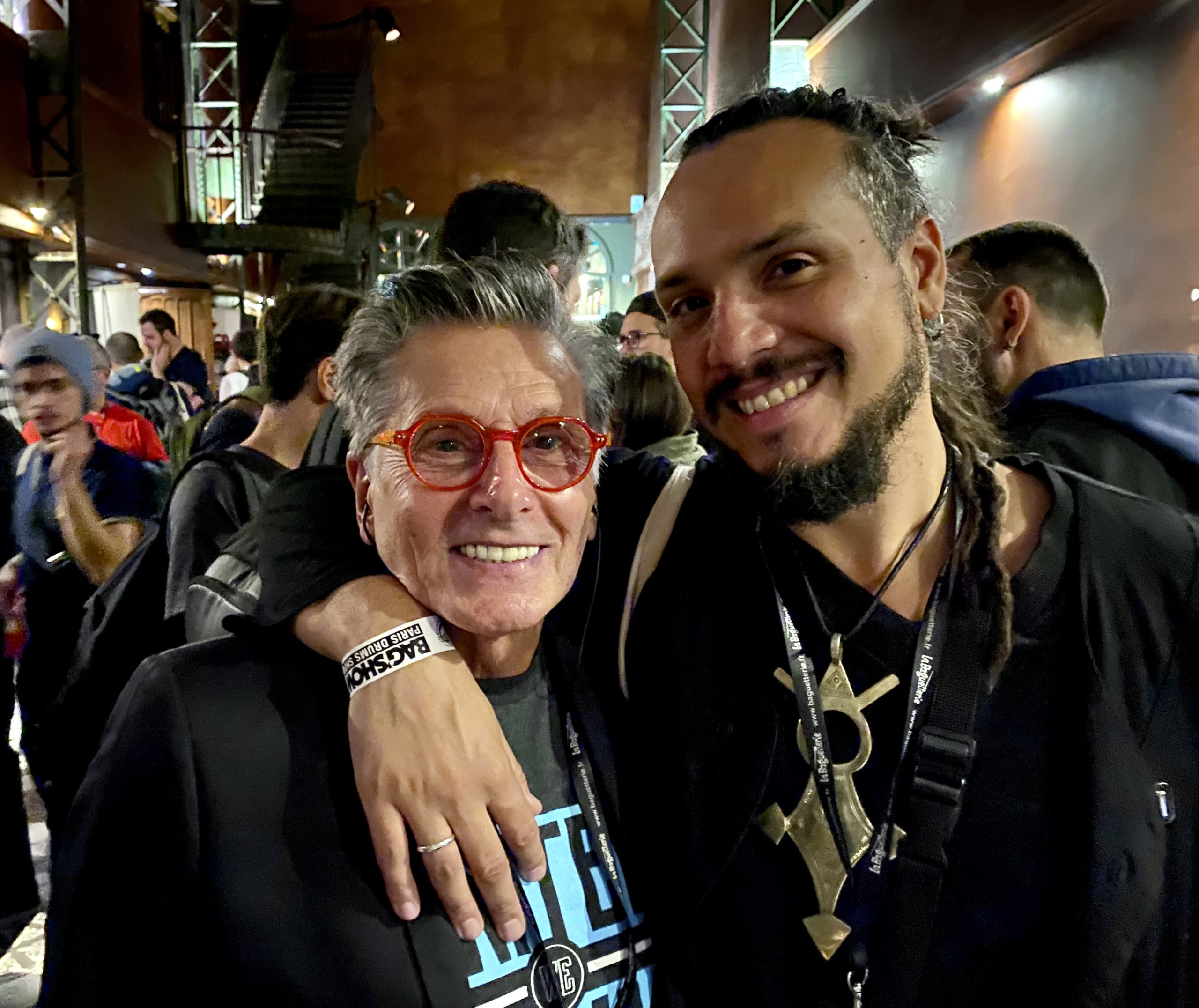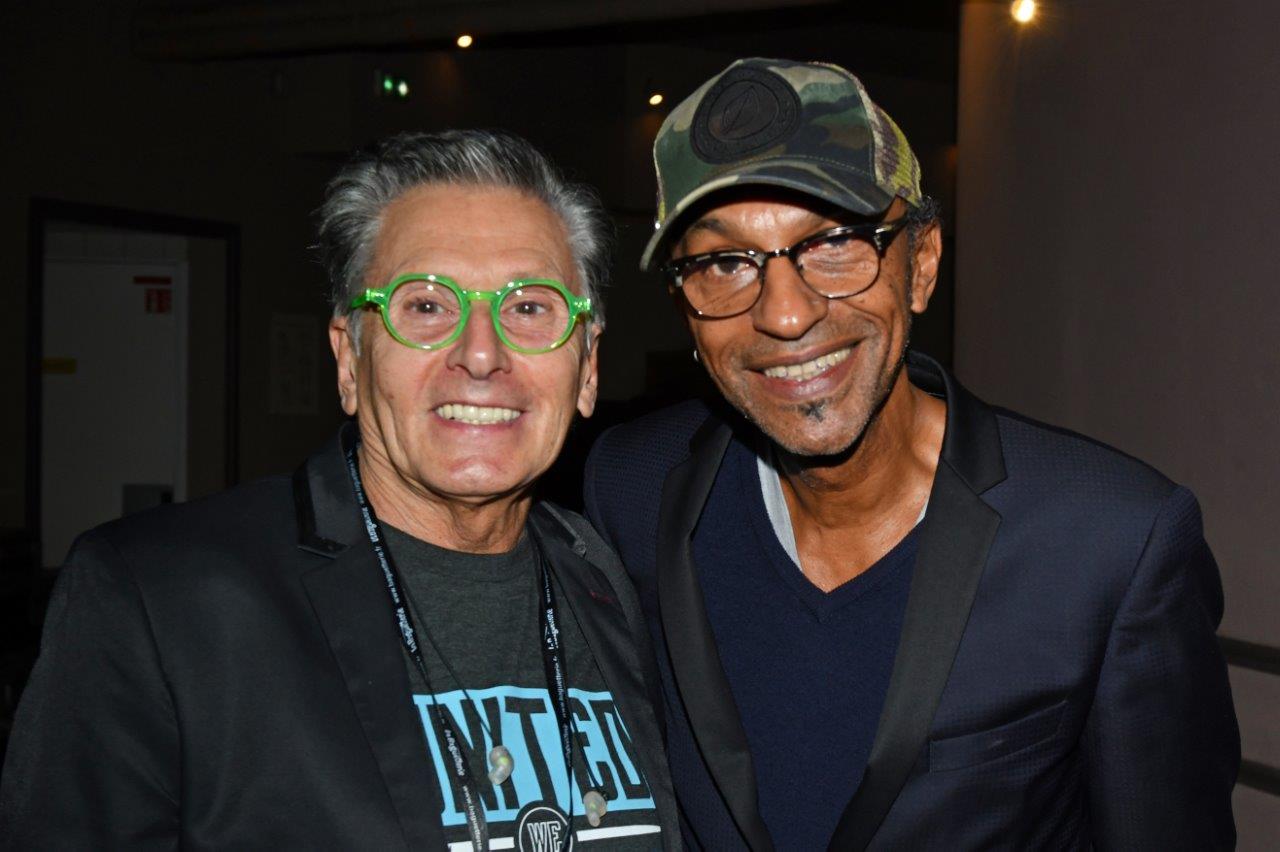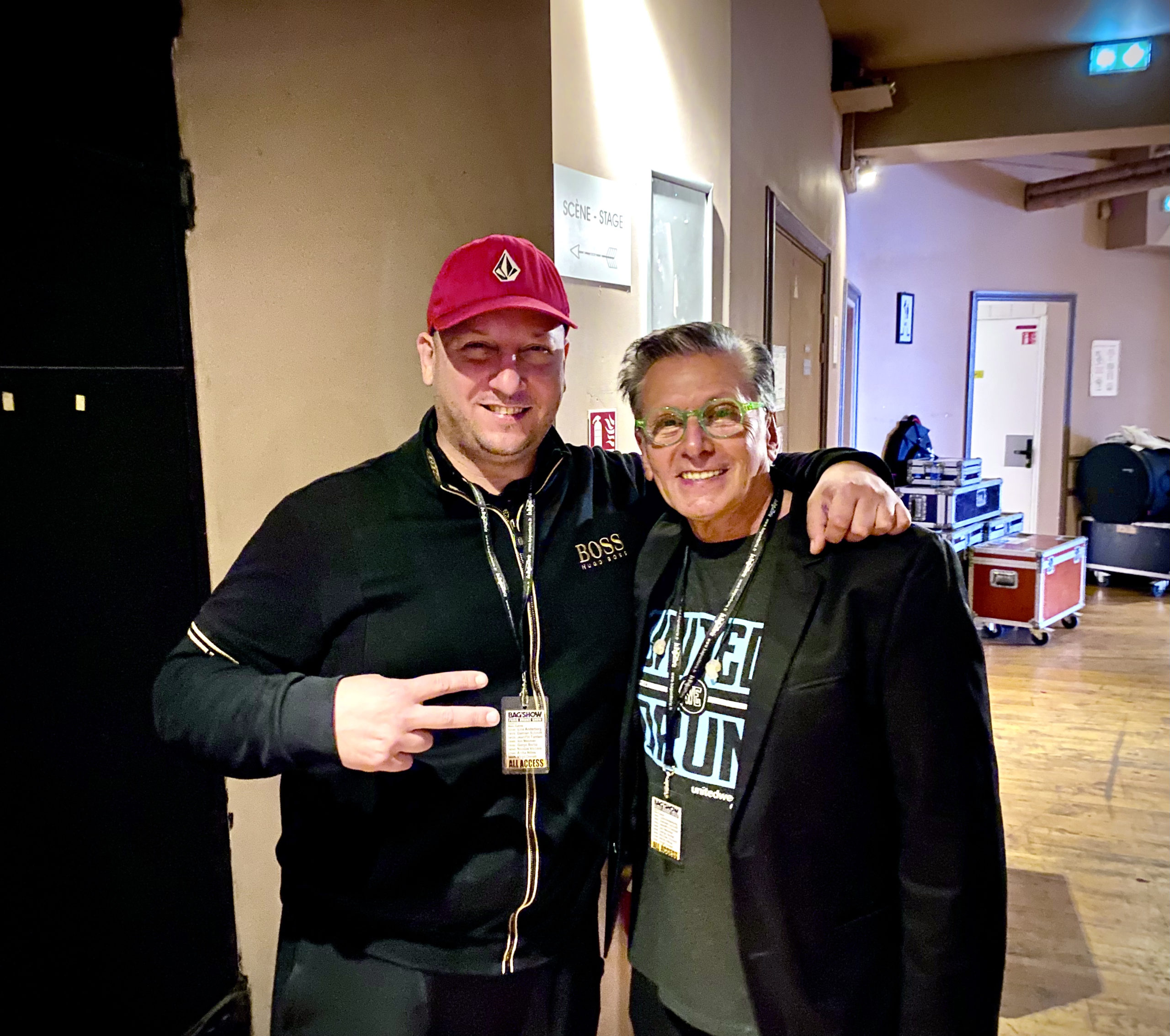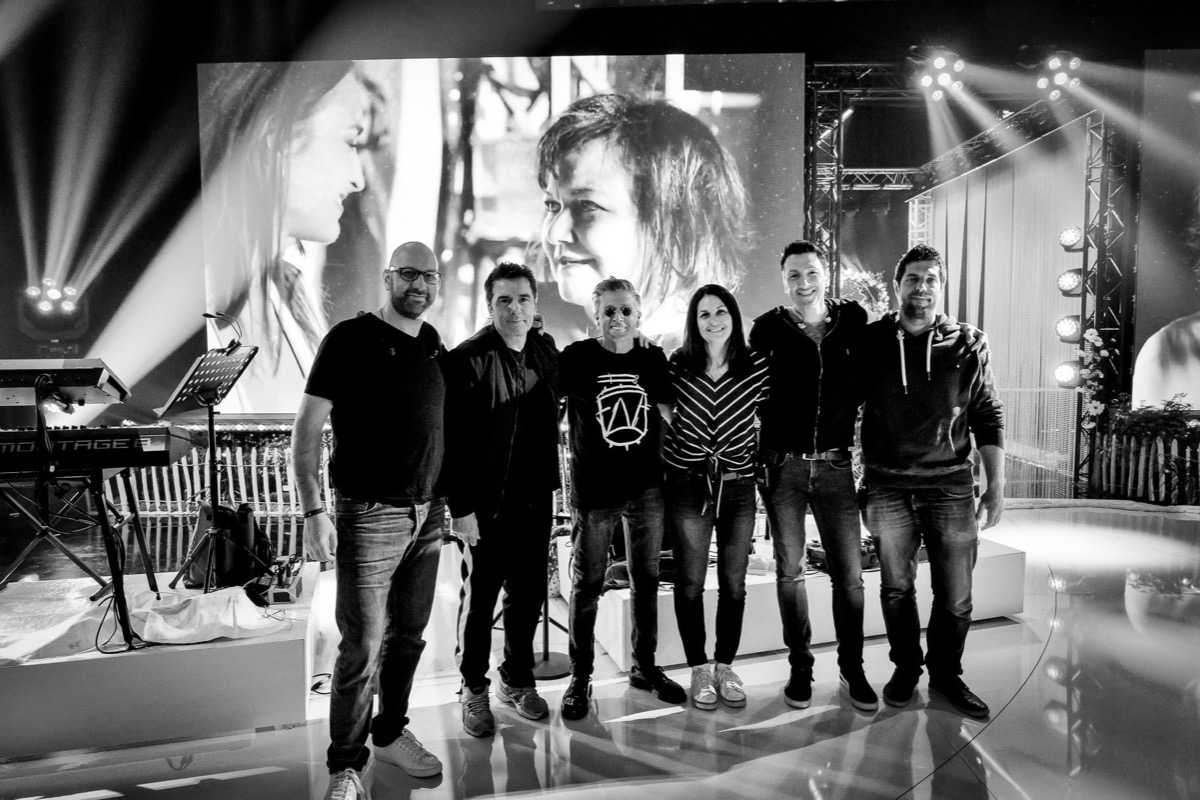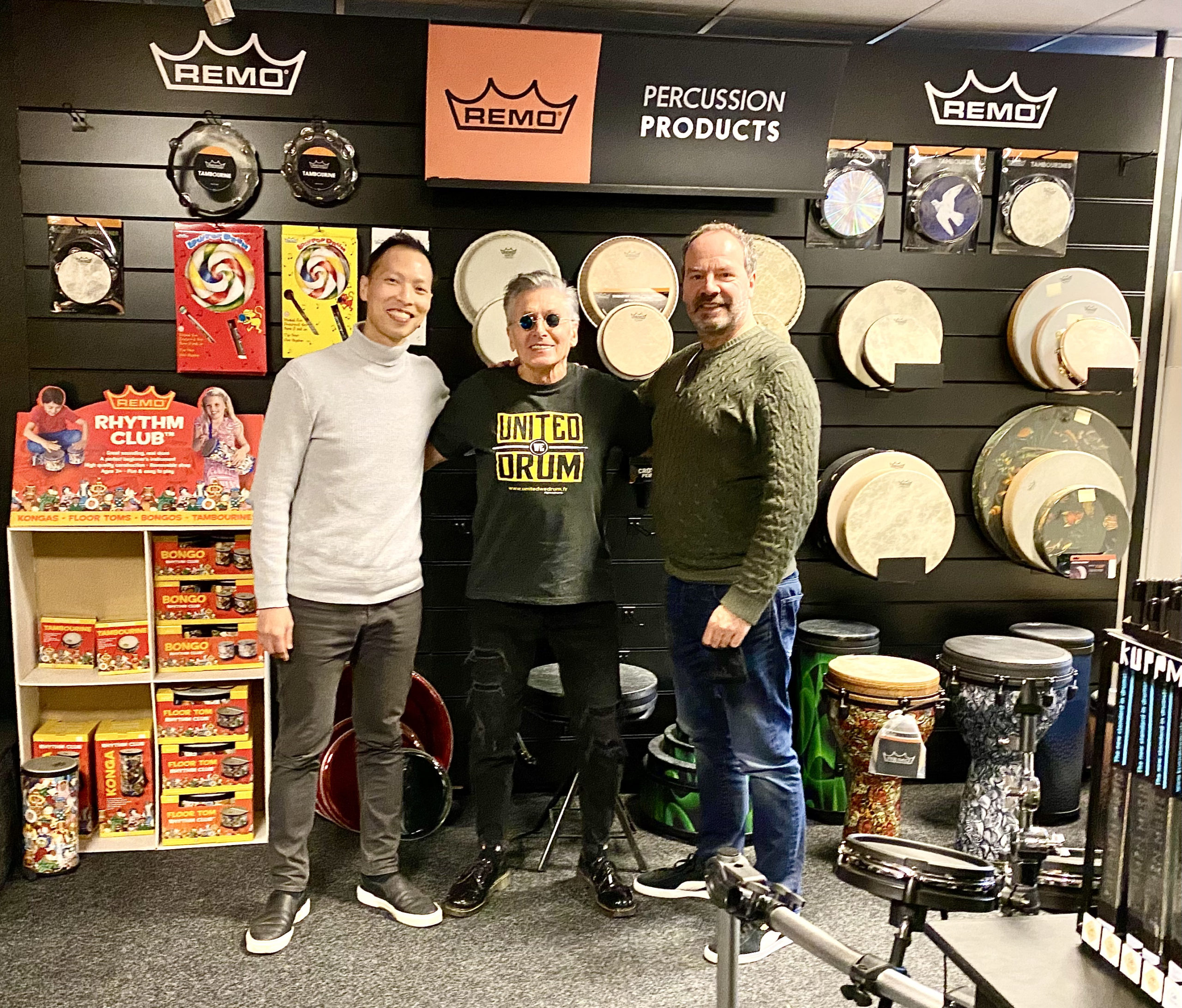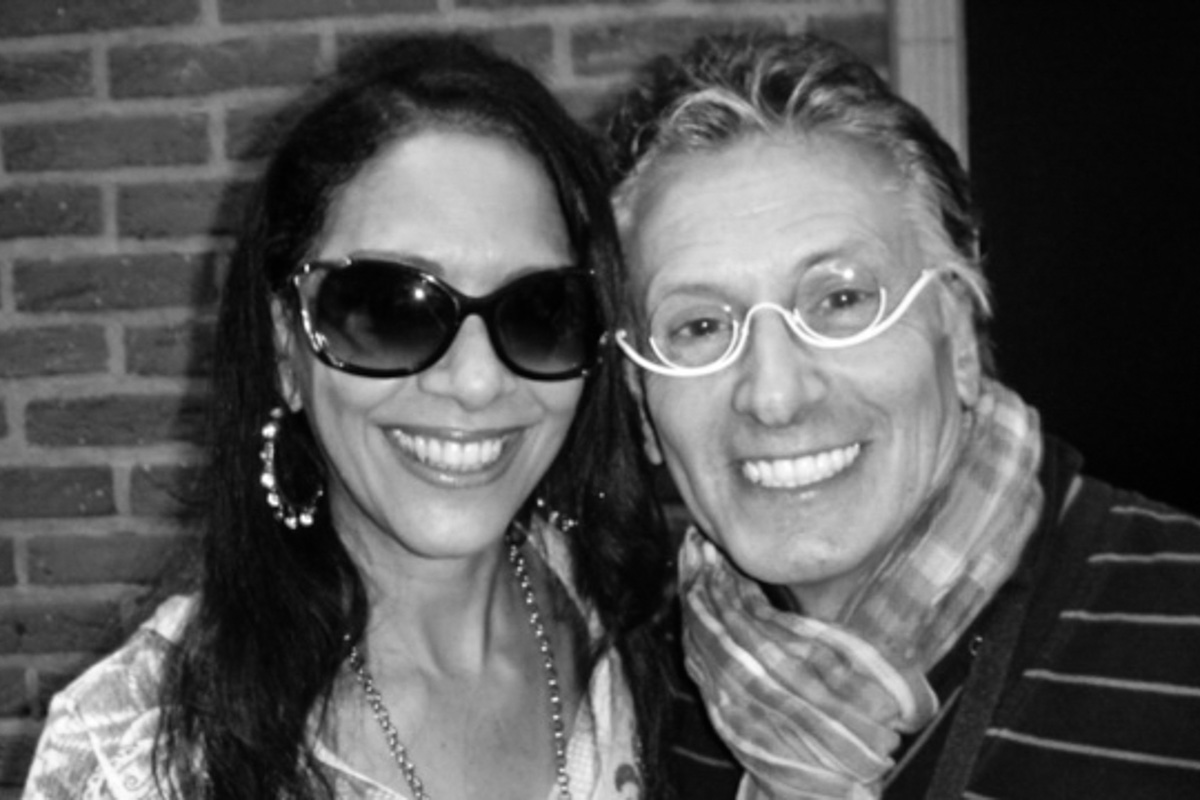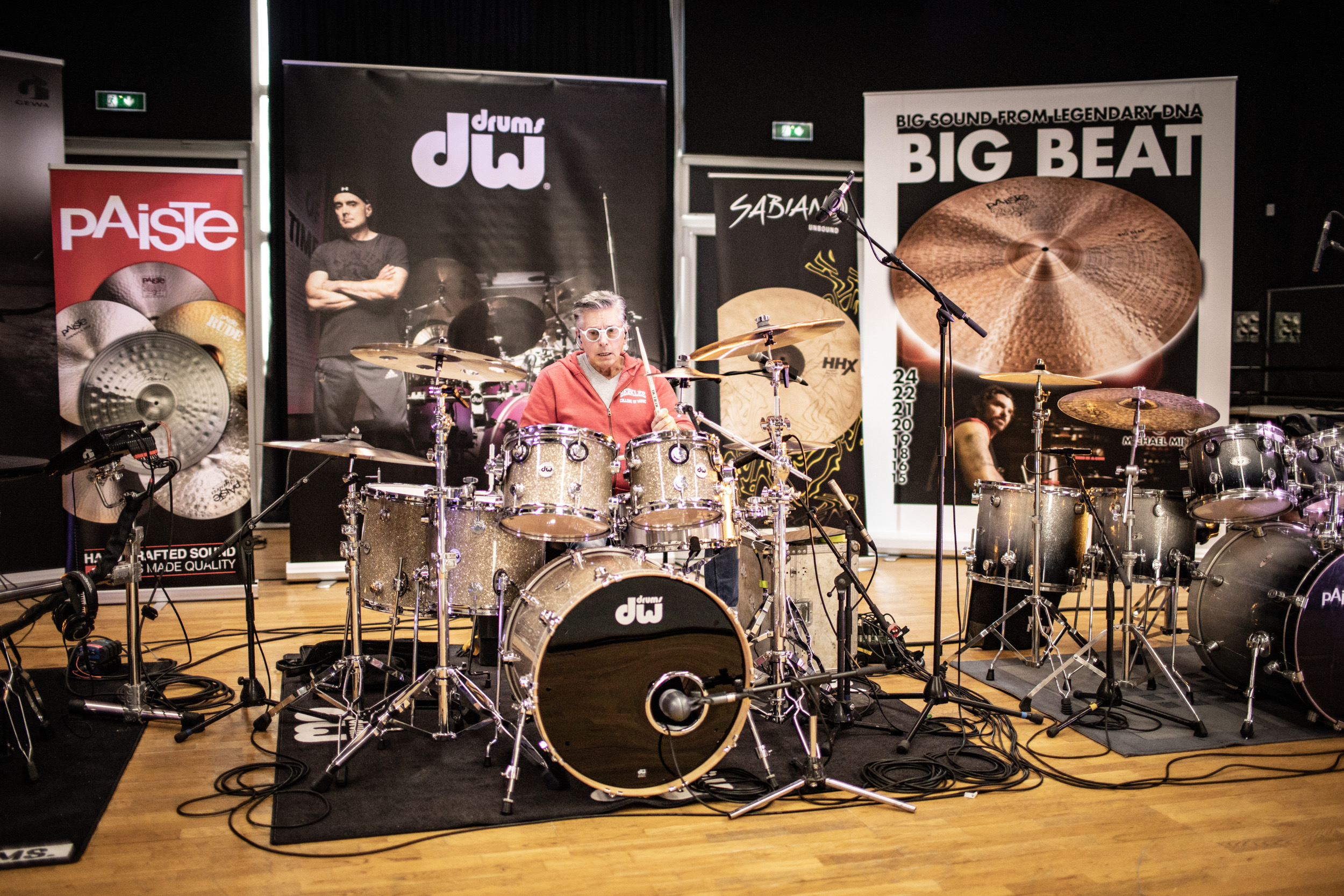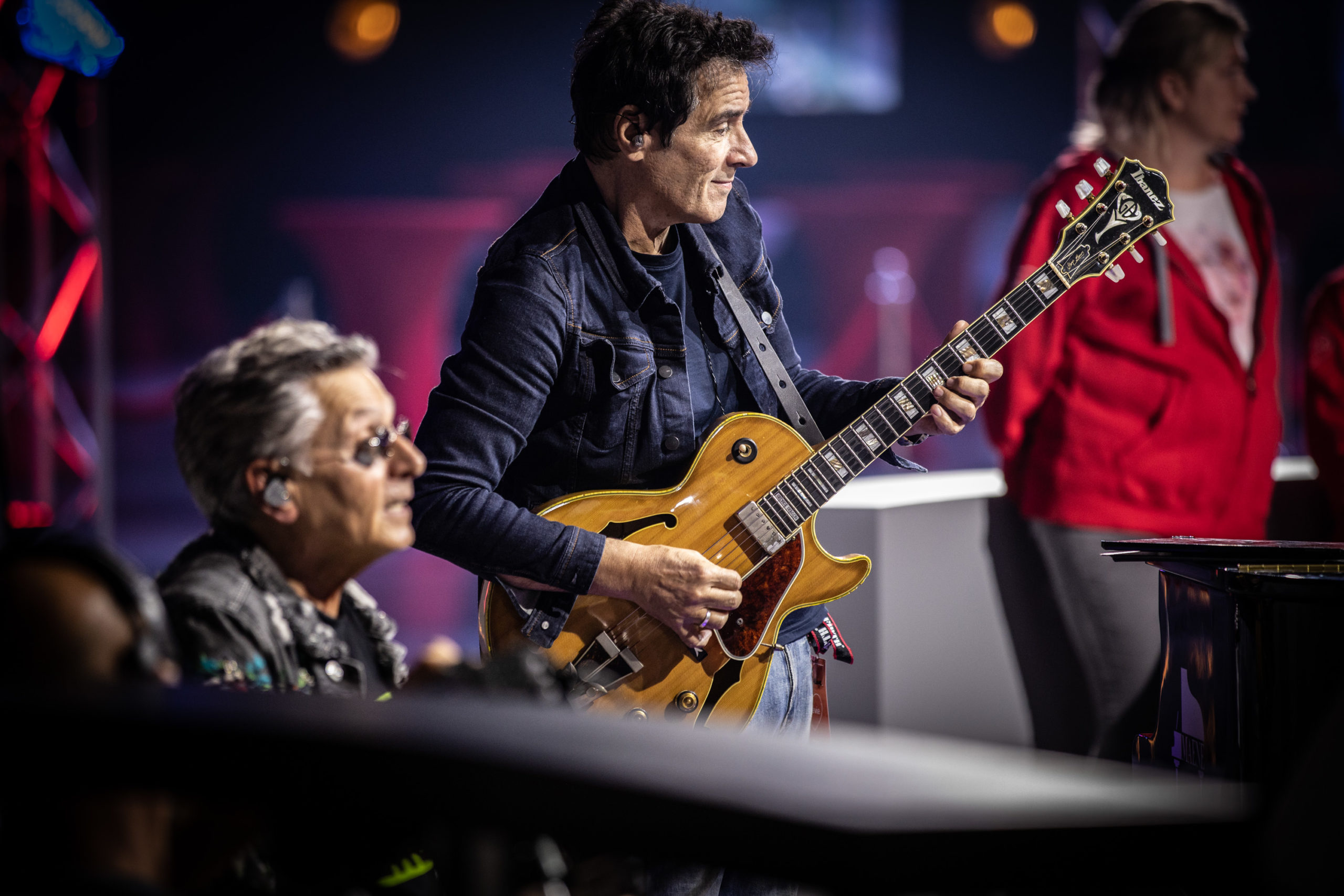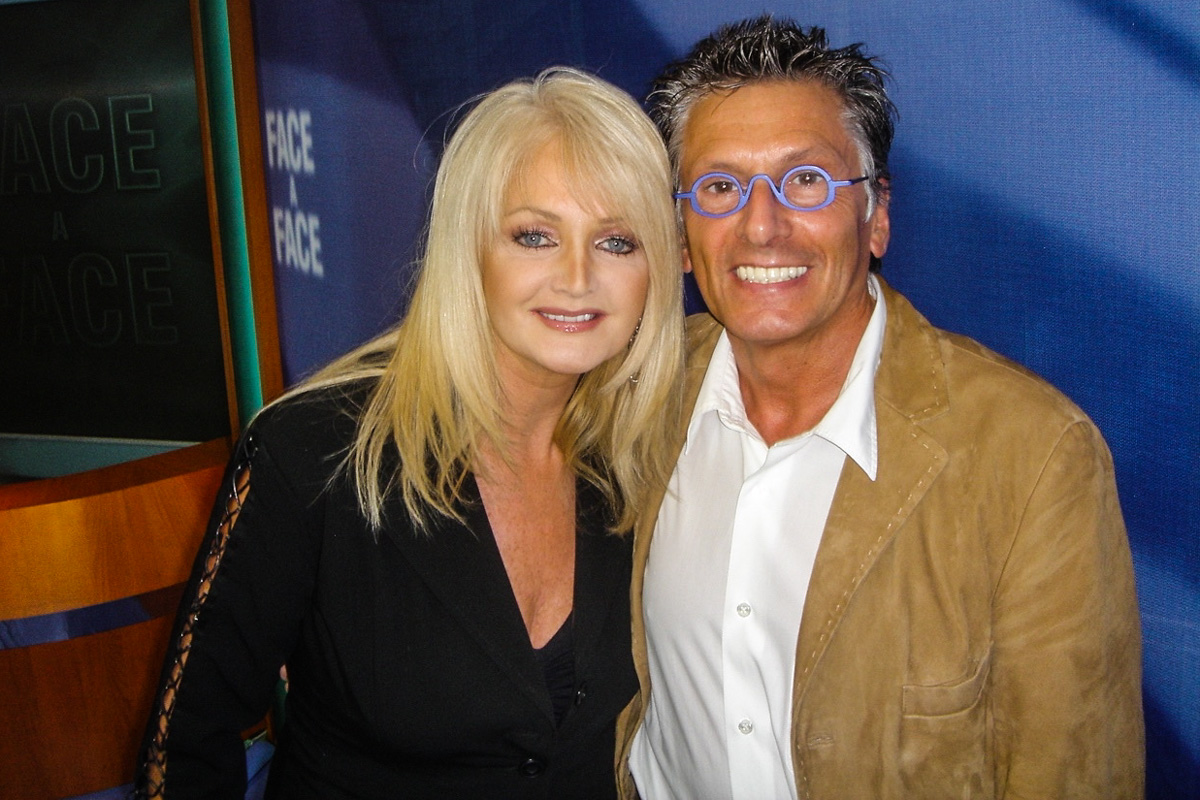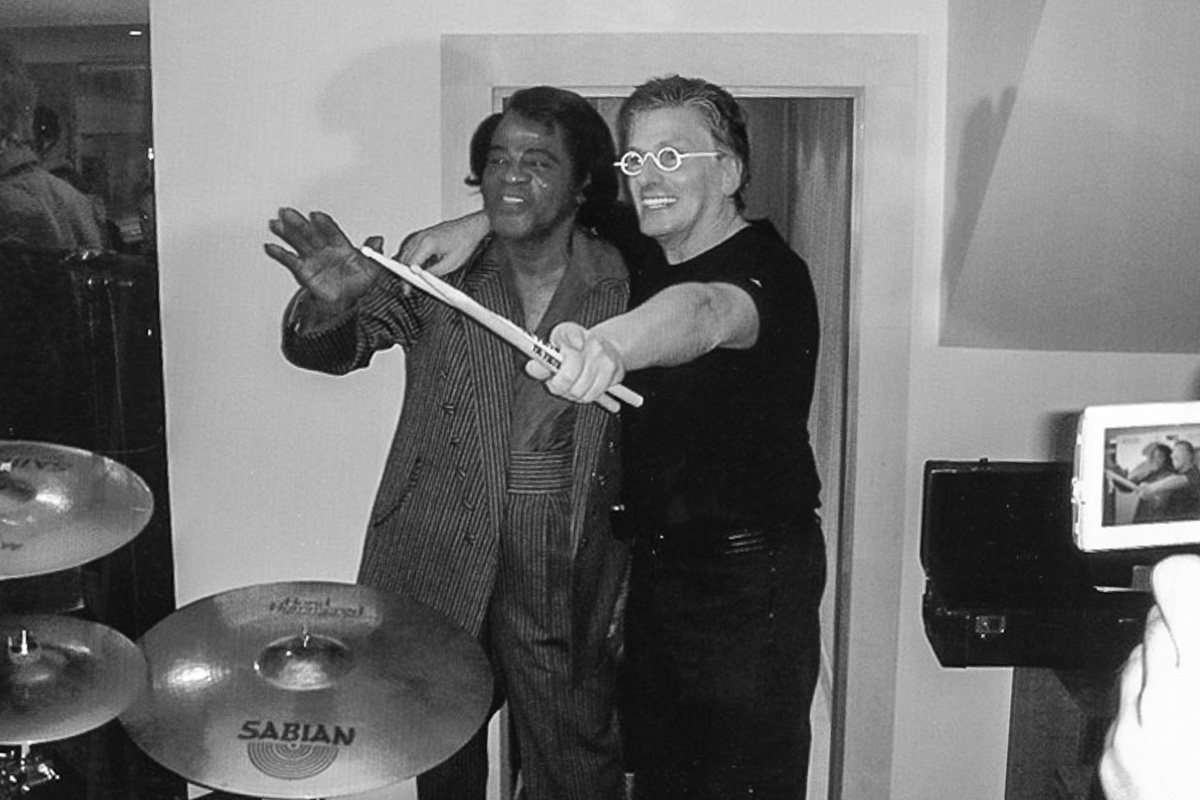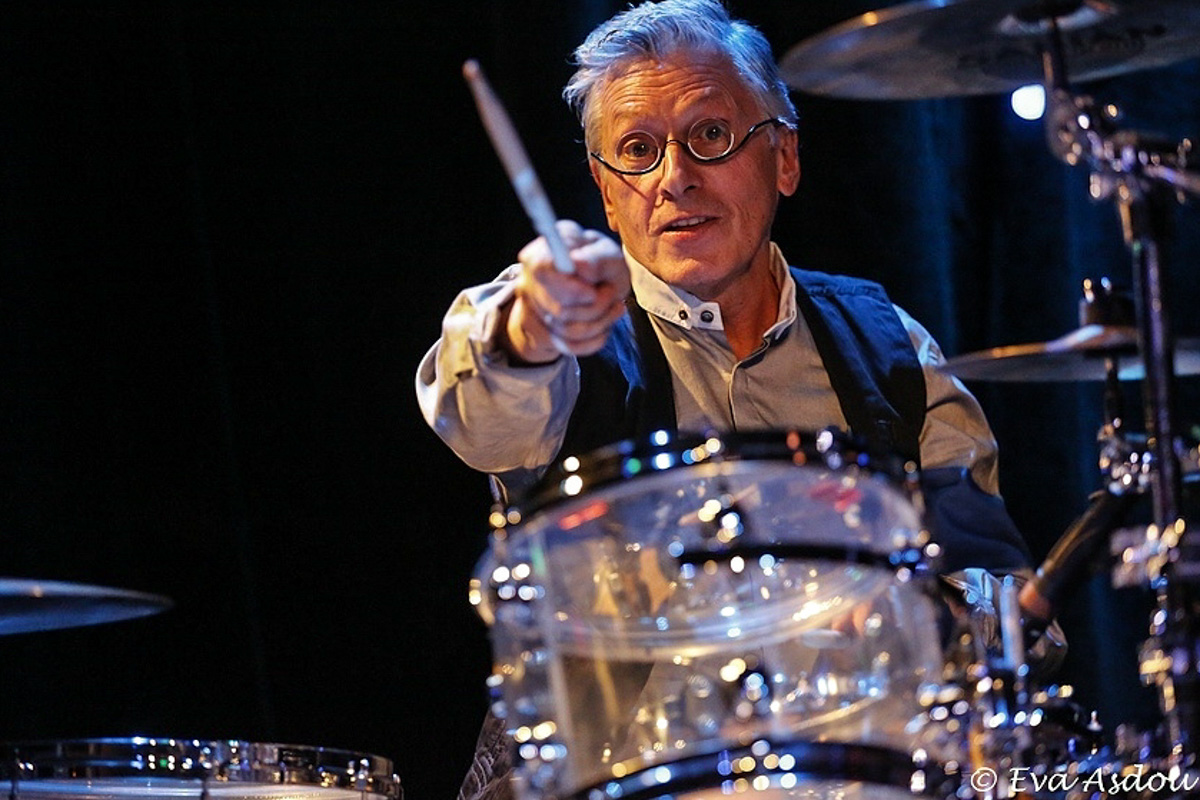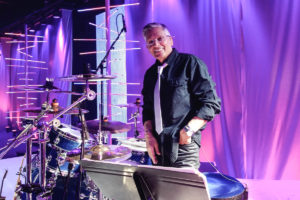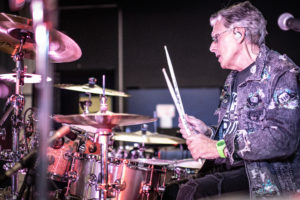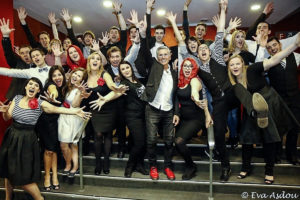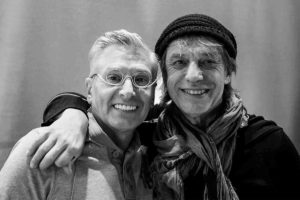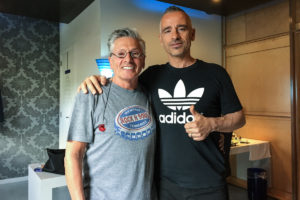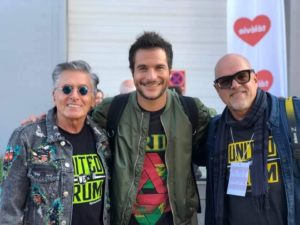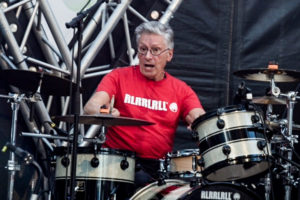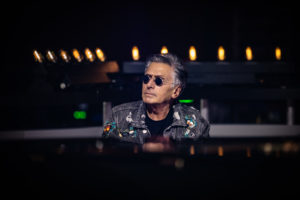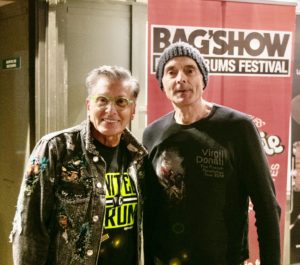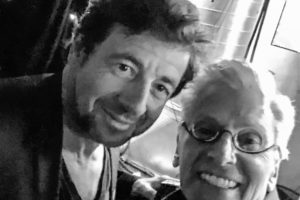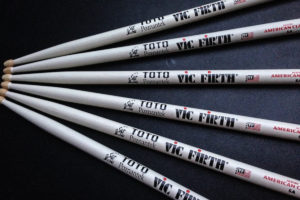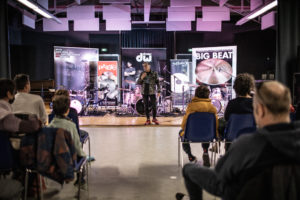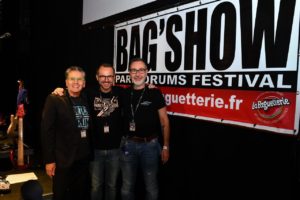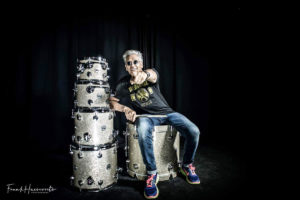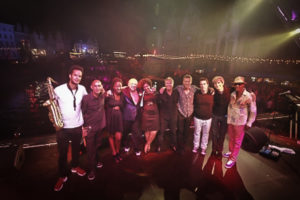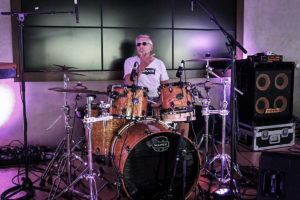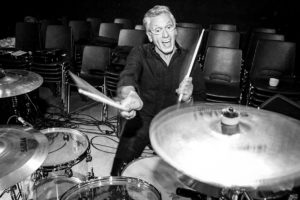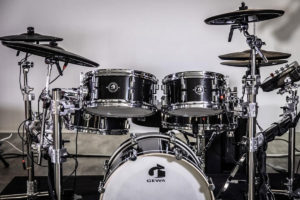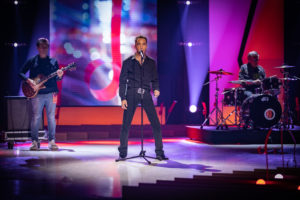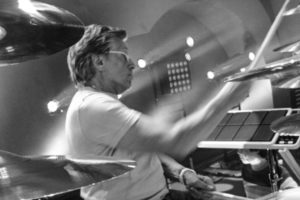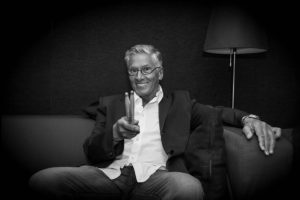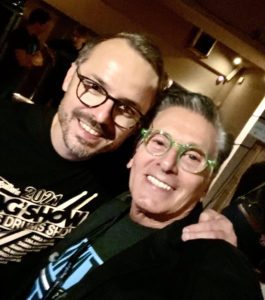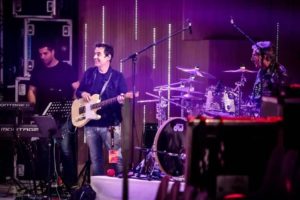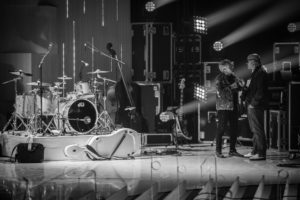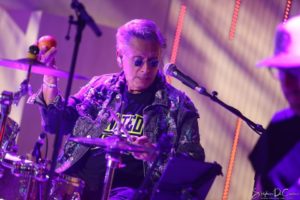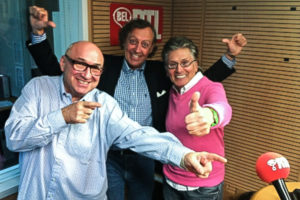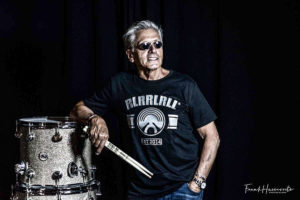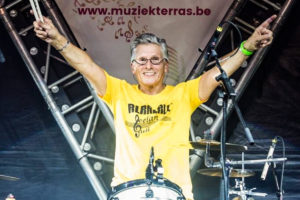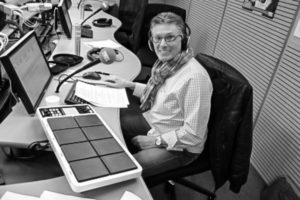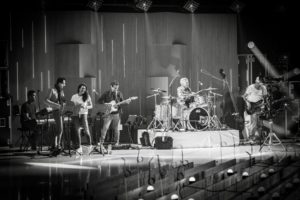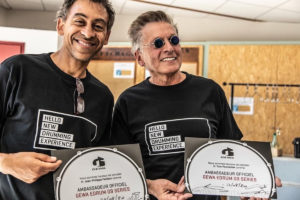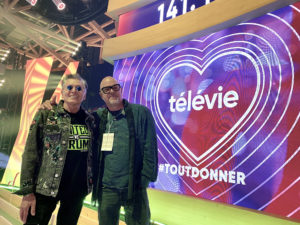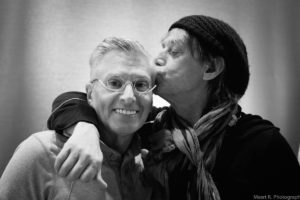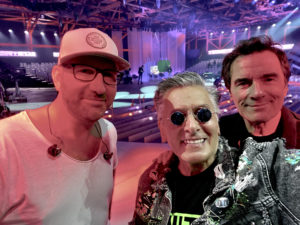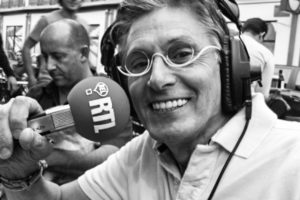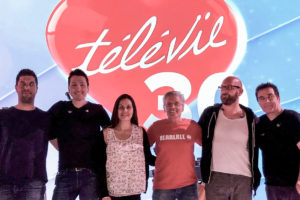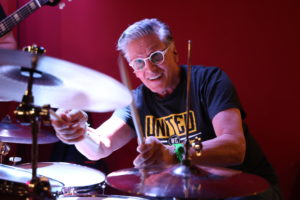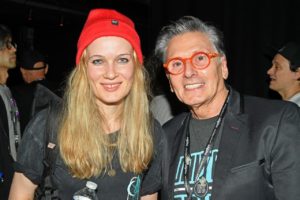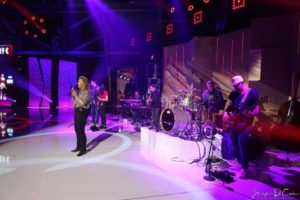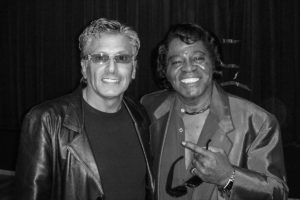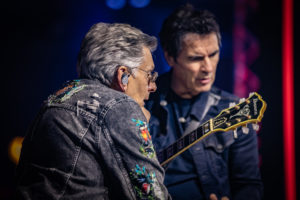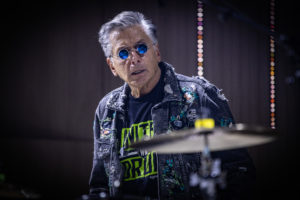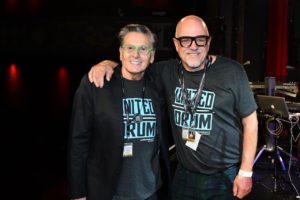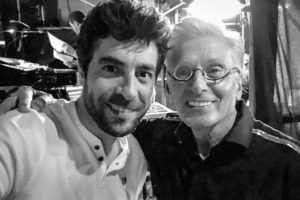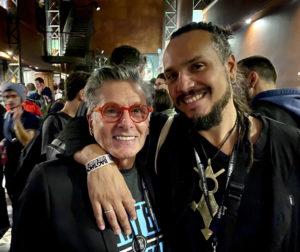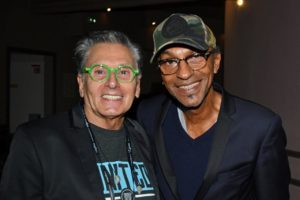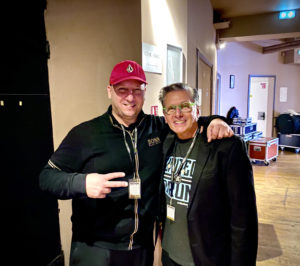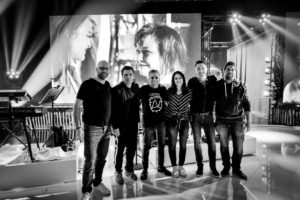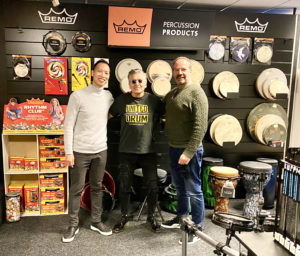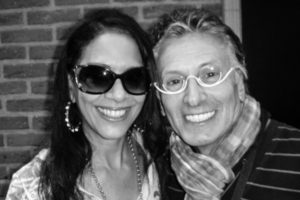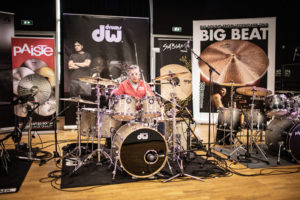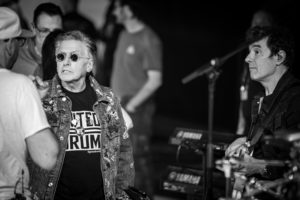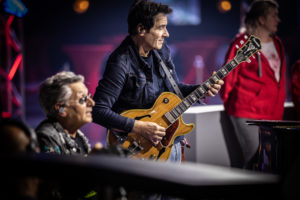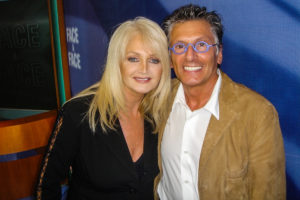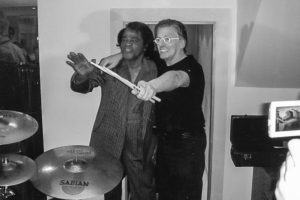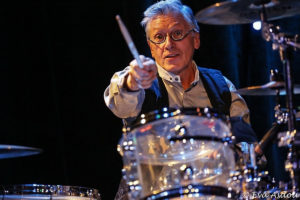 At the age of 6, totally in love with the world of percussion, I started to tap on shoe boxes. Two years later, I had my first drum lessons with a private teacher.
Then, my father enrolled me at the music academy to study drums.
At the age of 13, I played in my first band, and I was at that time the youngest drummer in Belgium, accompanying in the following years, many French and Dutch speaking artists.
At the age of 16, I entered the Royal Conservatory of Brussels and I obtained a 1st prize in drums, from percussions, and a 2nd prize in music theory.
When I was 26 years old, I left Belgium to settle in Paris. After many studio sessions, I was hired as a drummer at the Bouglione circus, accompanying the most beautiful international performances, one of the most formative schools for a drummer.
I joined Gilbert Bécaud's team, travelling the world, from tour to tour, for 3 years.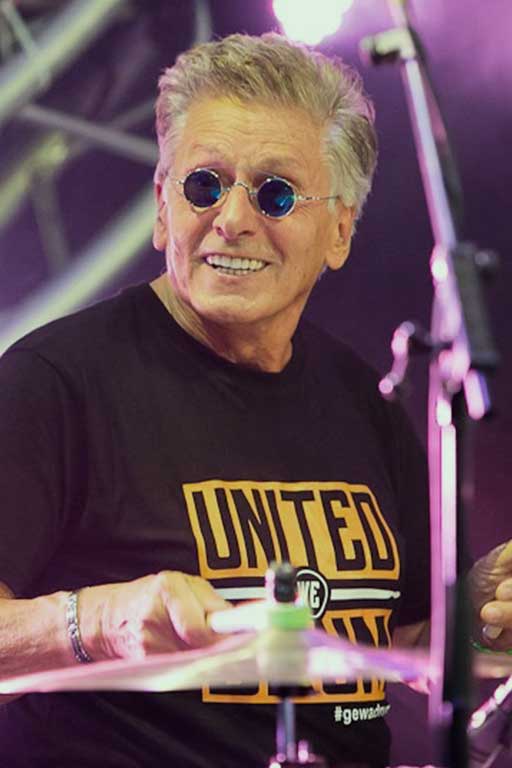 INTERNATIONAL TOURS (USA – ENGLAND – CANADA – CHINA)
Charles Aznavour, Gloria Gaynor, Boogie Boy, Roch Voisine, Lucky Peterson, the Musicians of Neil Young, Boogie Boy, Bonnie Tyler.
EUROPEAN TOUR
James Brown, Percy Sledge,France Gall, Patricia Kaas, Ray Charles, BB King, Perpetuum Jazzile, Umberto Tozzi, Zucchero, Tom Jones,Bonnie M, Gibson Brothers, Ottawan, Patrick Hernandes, Georges McChalk, Imagination), Enrique Iglesias, Gloria Estefan.
MUSICAL DIRECTOR RTL TELEVISION SINCE 2008 UNTIL TODAY
ENDORSED DW & PDP SINCE 2019
OFFICIAL AMBASSADOR GEWA EDRUMS G9 SERIES
TELEVISION LIVE SHOWS
Matt Pokora, Pascal Obispo, Typh Barrow, Eros Ramazzotti, Tina Arena, John Miles, Greg Zlap ( Harmonicist of Johnny Hallyday, Nolwen Leroy, Patrick Fiori, Patrick Bruel, Hervé Villar, Christophe, Leforestier, Dany Brillant, Sardou, F.Hardy, Nicoletta, Maurane, Daran, Adamo, Frederic François, Julianne Deville, Pauline,Jean Bosco Safari, The singer of Simple Mind, Toots Thielemans, The Exclusives Strings, Adamo, Frederic François
CONCERTS IN BELGIUM
Toots Thielemans,Tanya Daese ( Zap Mama ) Rosa Carnier ( Choriste de Johnny Hallyday, Michel Sardou, Sylvie Vartan ) Hugh Kanza Steve Maas Jan De Bruijn, Fily Sciacchitano Munda ( Choriste RTL ) Deborah Jacobs Boogie Boy Sophie Paul Michiels
Close partnerships with really great brands that do world-class work.